What is Visually-Led Design (VLD)?
At LIV Design Studio, we call our design process VLD – Visually-Led Design. It is a visually focused approach to the interior design process that enables us to more effectively communicate our designs to our clients, expediting the overall design process.
Our approach to interior design evolved to what it is today as a solution to barriers of visualizing the space and flow of design, concepts and ideas that are traditionally presented in 2D formats. Not only has VLD become a crucial tool for our designers to communicate concepts and designs with clients, but it has also become instrumental in ensuring the proposed design fully captures the intended use of the space. This cultivates an experience that aligns with the client goals and end-user interactions.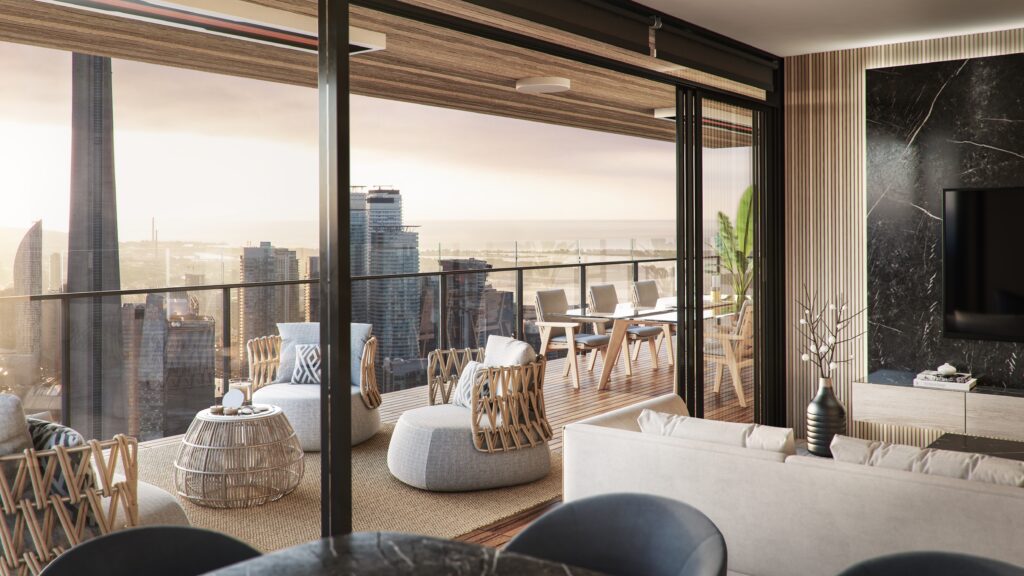 Since our inception, the use of visuals in our design process has taken on a new significance and primacy as our designers and clients are compelled to rely heavily on visual tools. VLD is proving to be a powerful, evocative, and indispensable part of the design process. 
TECH / DESIGN / CULTURE 
For us at LIV, TECH / DESIGN / CULTURE has always been at the core of everything we do, and with our VLD approach, it is no different. VLD melds together: 
Technology
Through our team of highly skilled CG artists, we produce hyper-realistic renderings of our designs to serve as the key communication tool with clients, as well as a supplementary reference for contractors and suppliers. Our CG team relies heavily on the latest technology to practice VLD and solve design challenges. Our clients have come to depend on their work to cultivate a better understanding of their projects and to move forward with their design process as a whole. Tech is constantly evolving, and LIV enthusiastically embraces and encourages any advances that enhance the design process and improve client collaboration.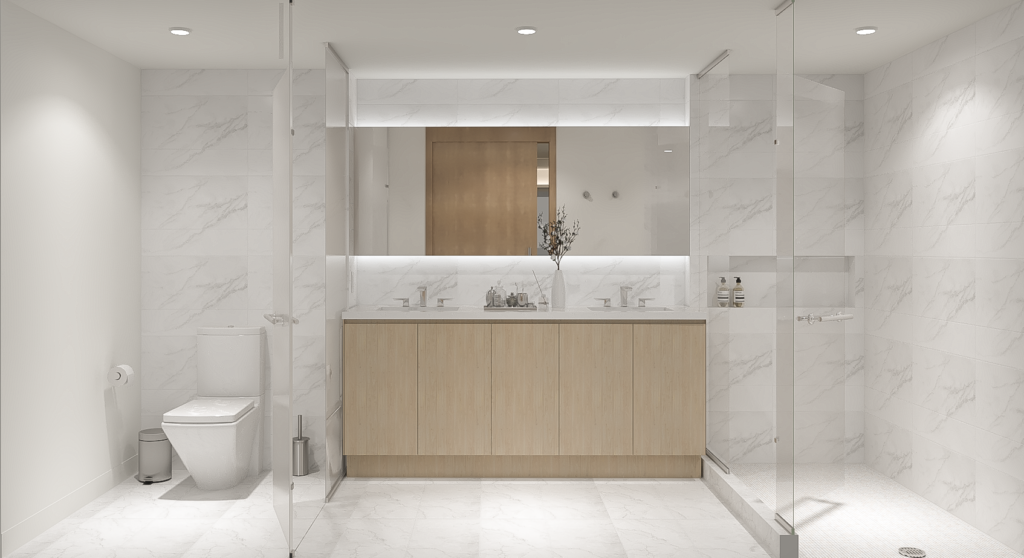 Design
Achieving the perfect balance of timeless and functional design starts with client collaboration. Prior to the design development stage is the collaborative process between our designers and clients – exchanging preliminary ideas and goals of the space. Our designers turn to three central visual tools: material sample boards, concept images, and sketches to communicate and build upon the direction of the design. With designing for functionality in mind, this process helps our designers create a vision that caters to our clients and end-users of the space.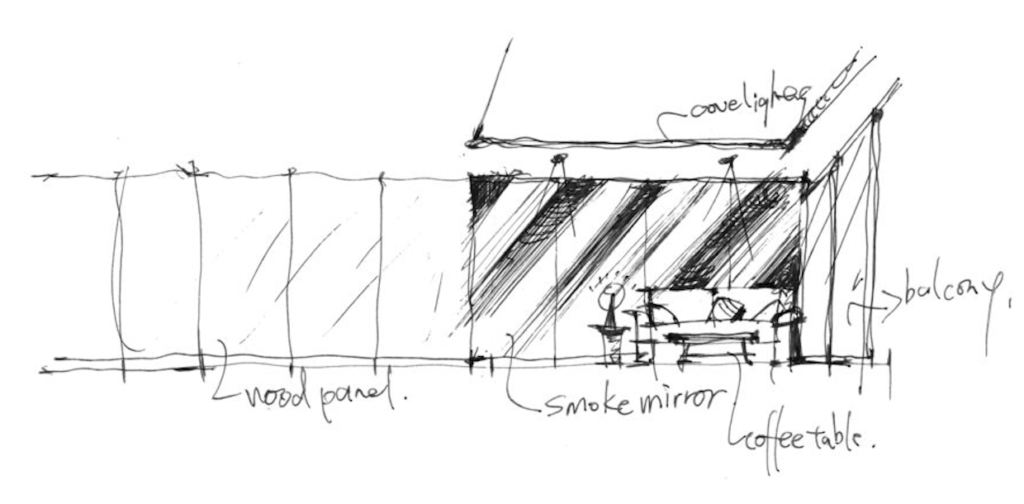 Culture
During the design development stage, we identify how the design and use of space will evolve as a response to world events, influences, and needs. As the world evolves, we believe design should reflect that – design that is functional, innovative and encourages collaboration.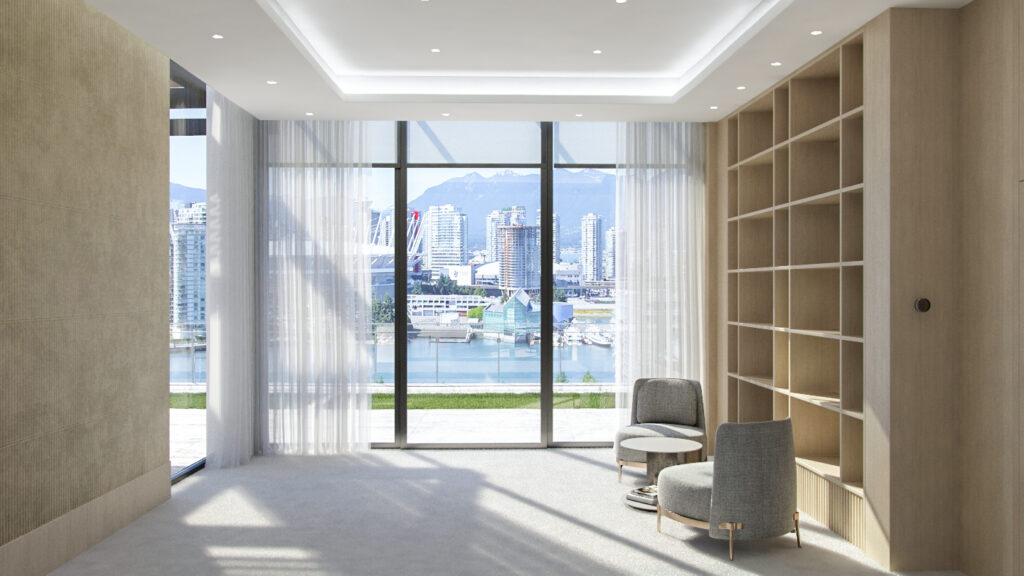 VLD Applied
Our approach to interior design has evolved over the years to what it is today. VLD has helped us push our design thinking to new heights. Using this approach benefits not only the client but, ultimately, the entire team of designers, contractors, artisans, and suppliers. In the end, the result is creating interior spaces that align with the client goals and end-user interactions. 
Here's a look at how we integrate our VLD approach throughout our design process:
Design Intent/ Research Stage 
At the start of every project, our interior designers meet with the client or clients to discuss preliminary ideas and clearly articulate the vision and goals for the space. Using three main visual tools (material sample boards, concept images, and sketches) our interior design team communicates their initial concepts. Then we continue to work with the client to confirm and build upon the direction of the design.
Spatial Planning
Our team at LIV Design Studio is made up of a group of talented and diverse individuals. Aside from our interior design team, we also have a team of in-house CG artists who work closely with our designers – collaborating on almost every project. This is a complex, symbiotic relationship that works to the advantage of everyone involved in the project, from concept to completion.
Beginning with the first layer of the spatial planning process – our CG artists render the base structure of the space. Our interior design team provides our CG team with the client brief, project specs, plans, and project standards being sure to clearly define how the space will be used.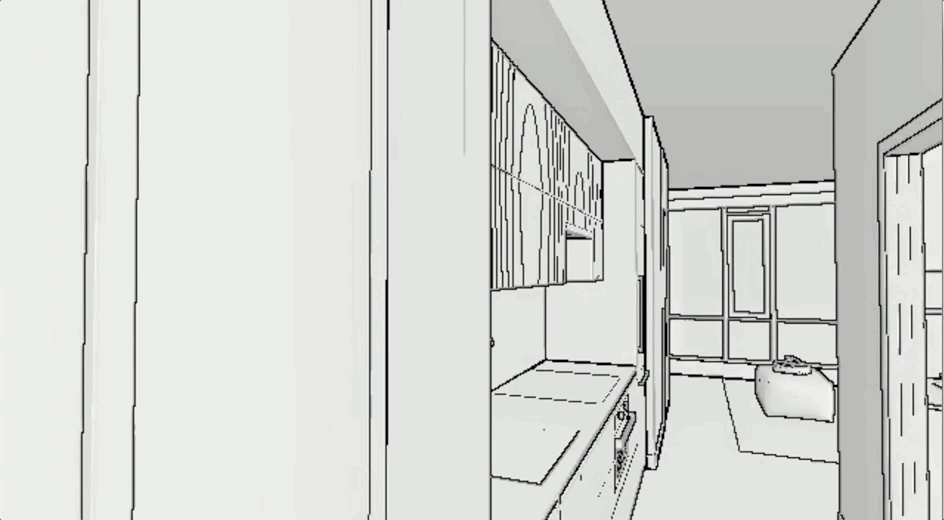 The CG team will interpret their guidance to create a 3D rendering of the schematic for the space. It will provide the client with an initial understanding of the space so more detailed design and space planning can begin. This step ensures details of window mullions, hardware, lighting components, and other design technicalities are consistent in order to create an accurate representation of the final product.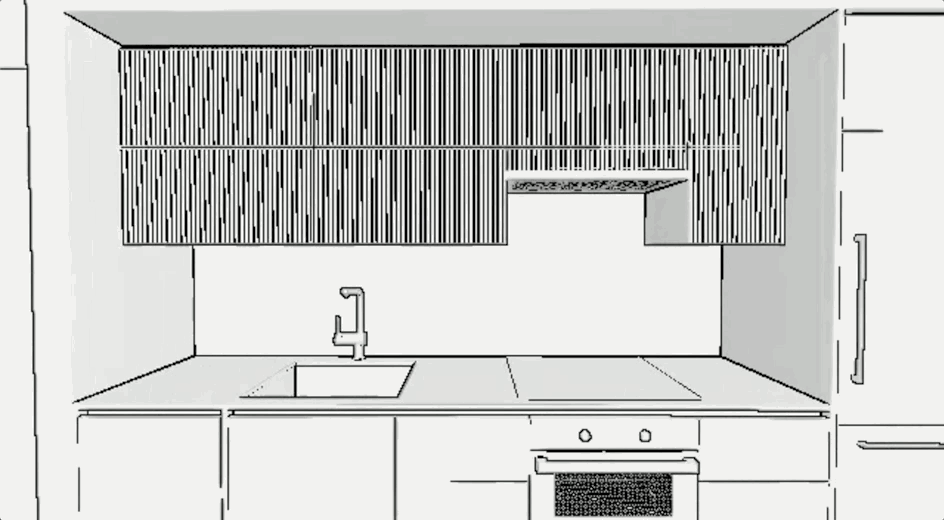 Design Development Stage
This stage is where the magic between the design team and CG team happens; it is the most collaborative and fruitful step. The initial research, design intent packages, and visual tools are handed over to the to CG team. This typically includes adding furniture (exact models), wall coverings, flooring, and other decorative elements to the rendering.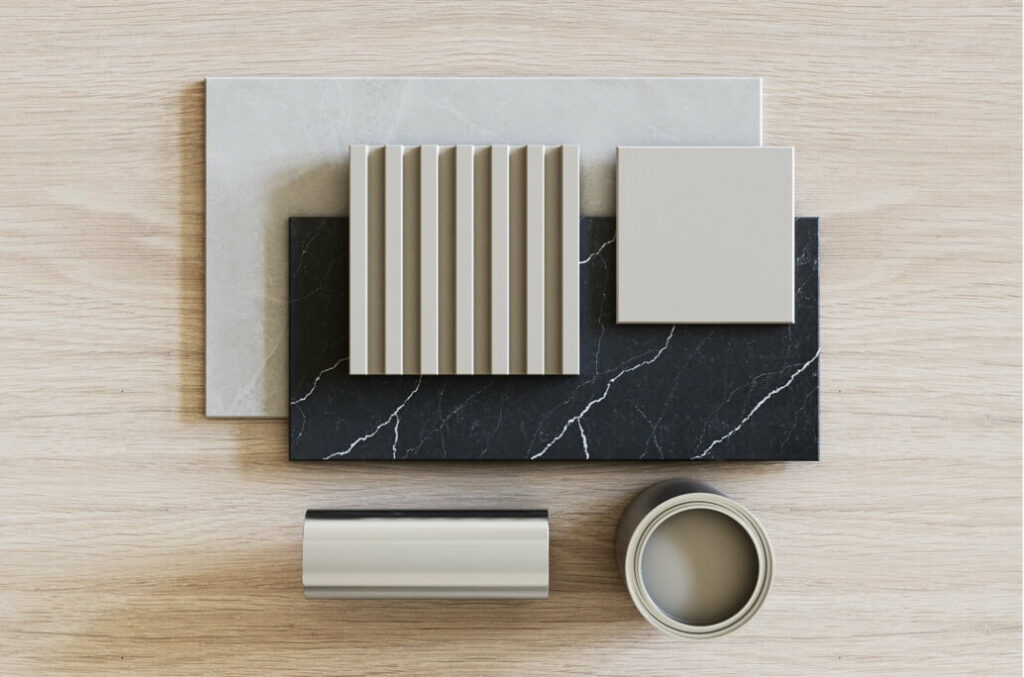 This is the second layer of our CG renderings that build upon the base layer architectural schematics once approved by the client. Here the CG team works to fully realize the proposed design aesthetic in all its complexity based on the client statement and initial feedback on the base layer. At this stage, we carefully consider how the space will be utilized and anticipate the cultural and community applications of each area. Through close collaboration and numerous iterations with the design team and clients, the CG team brings life to the client's vision by providing a whole other level of detail, dimension and nuance.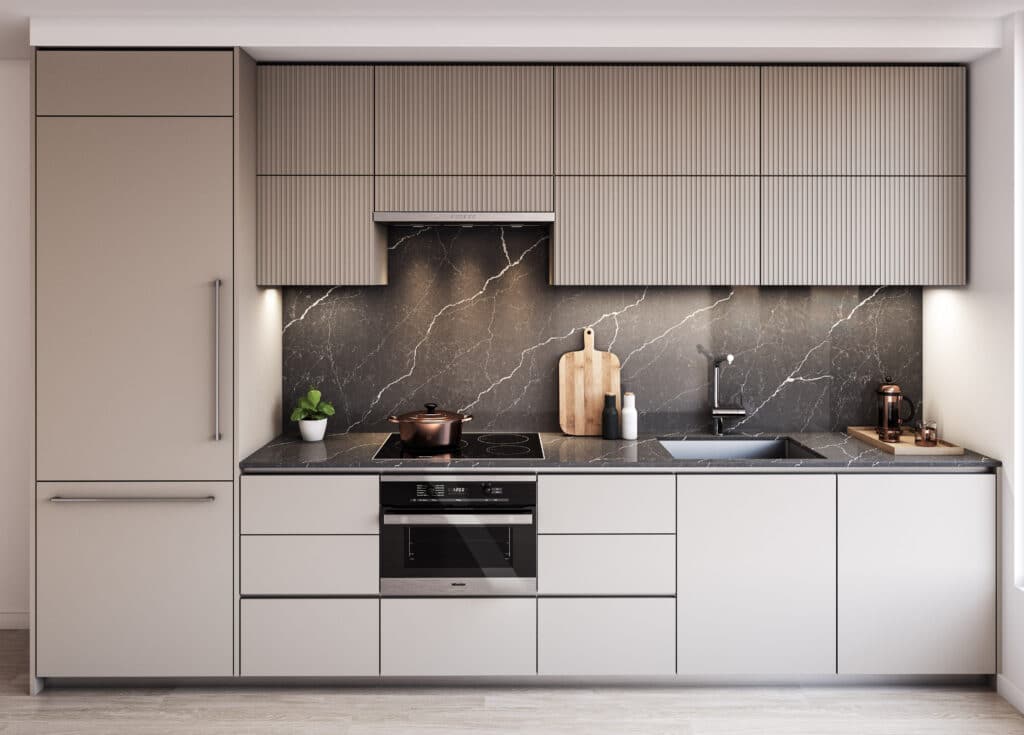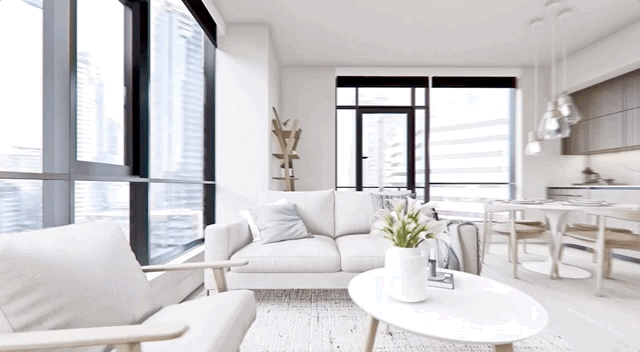 Construction Stage
Once permits are achieved and the project receives a green light, the CG team's project rendering continues to be important, playing a key role in communicating the project to contractors. It provides rich visuals and a level of detail that will, optimally, elicit better construction results.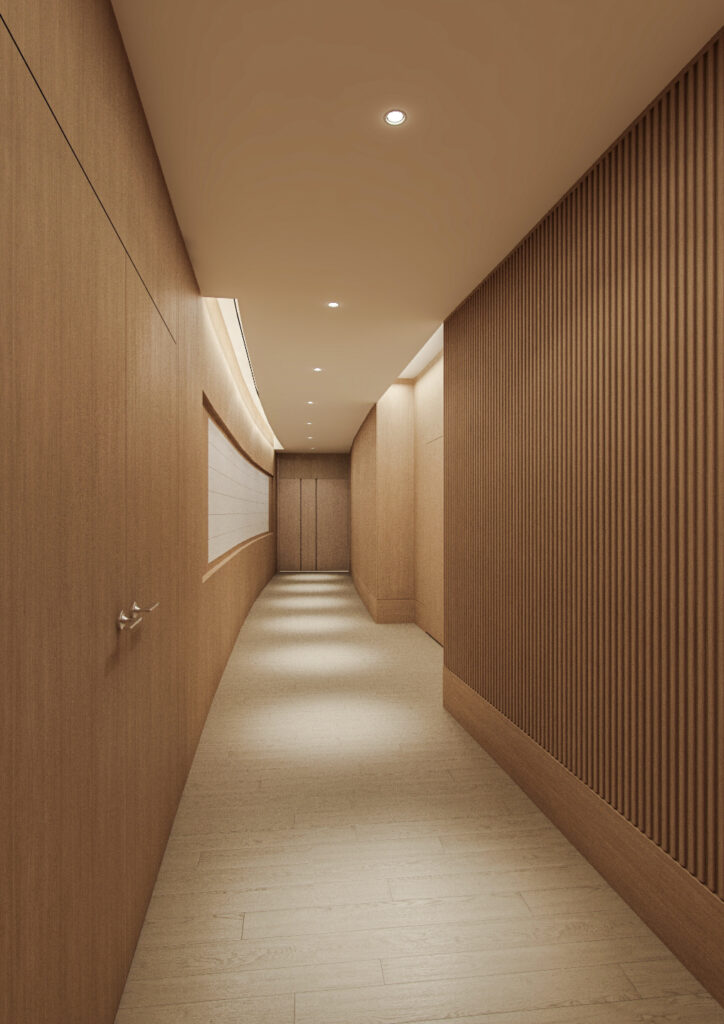 Final Interior Stage
Most often the final interior stage – decorating and staging the space – doesn't happen until 1-2 years after IFC (Issued for Construction) documents are sent to construction companies. By that point, the client may have decided they want pieces from the latest collections and lines. In these cases, VLD is once again employed. It serves as an important tool in the virtual staging of a space, post-construction, allowing clients to resolve and visualize changes, as well as test different decor trends before finalizing the interior look and feel.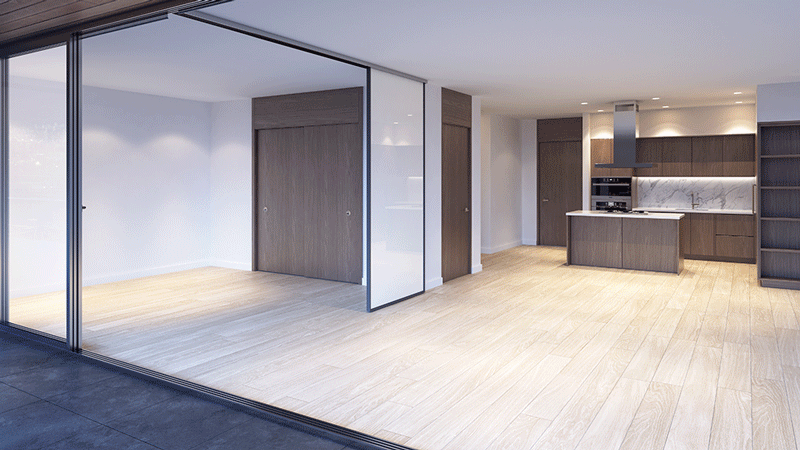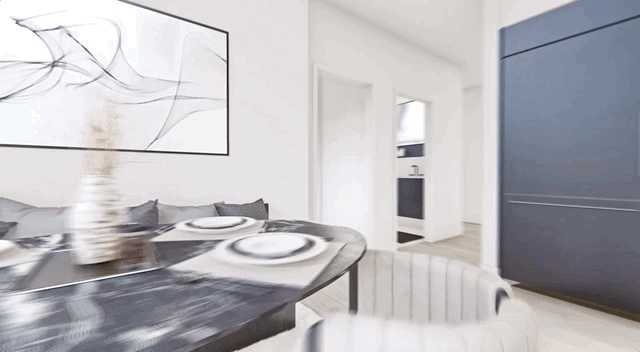 Looking Ahead
As numerous industries and businesses adapt and shift towards technology and digital tools, we are excited to see where the future of design leads. We will continue to enhance our processes, incorporating VLD throughout each stage, ensuring our client's vision is realized in the most accurate way possible.
---
Discover more of our interior projects with our Design Deconstructed Series, highlighting the process and inspirations of our latest projects:
Stay connected with LIV Design Studio – Subscribe to our newsletter here.