#LIVinMilan
This year, three of us from LIV had the amazing opportunity to spend a week in Milan for Milan Design Week 18. We started our "Fuorisalone" experience with a visit to the Rho Fairgrounds where Salone del Mobile was held.  2,000+ exhibitors from all over the world were divided into 3 MAIN CLUSTERS (Design, xLux and Classic) over 205,000 net square meters of exhibition space. With the large crowds and sometimes long lineups, it's impossible to see everything in one day. Bring comfortable shoes, an appetite for great design…and a lot of business cards!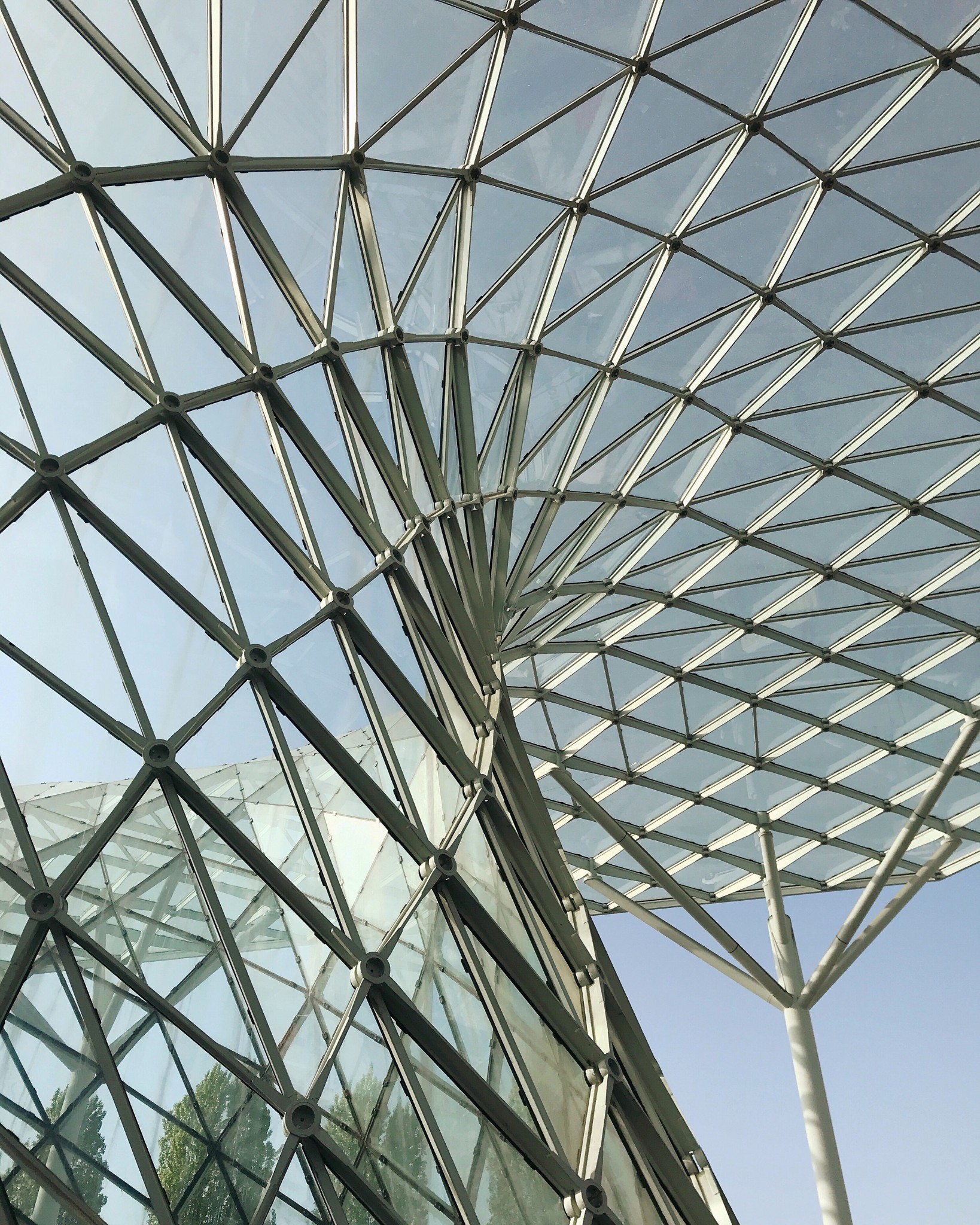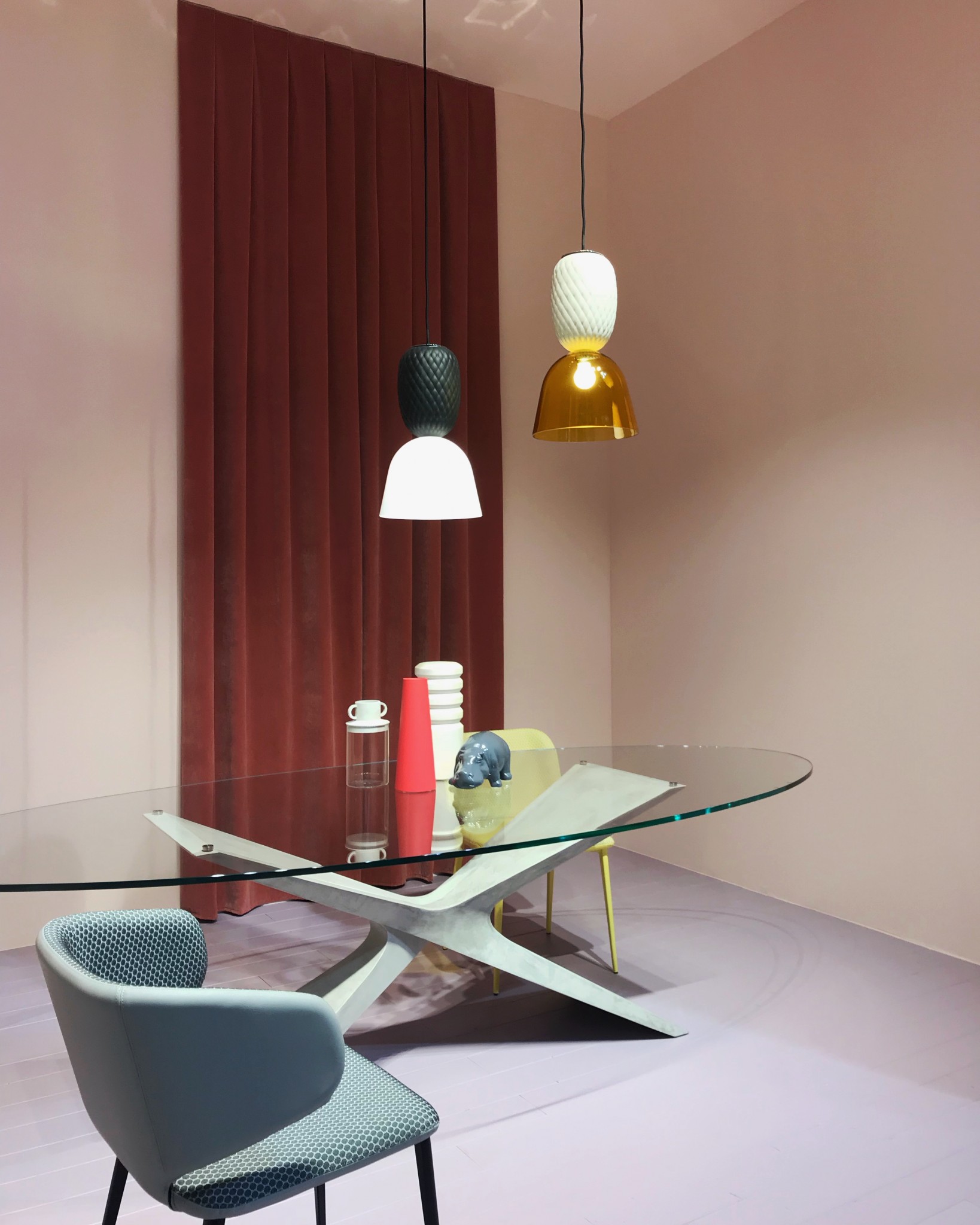 While planning for this trip, our principal gave us sound advice as she encouraged us to spend the majority of our time in Milan exploring its creative neighborhoods and districts such as Tortona and Brera. In these districts, old industrial spaces, historical buildings and hidden courtyards are converted into interactive installation and display spaces. Our day in Tortona started with a visit to the creative and interactive Mini Living installation. The Mini Living concept is one that responds to inhabitants needs and focuses on an expression of the inhabitant's lives.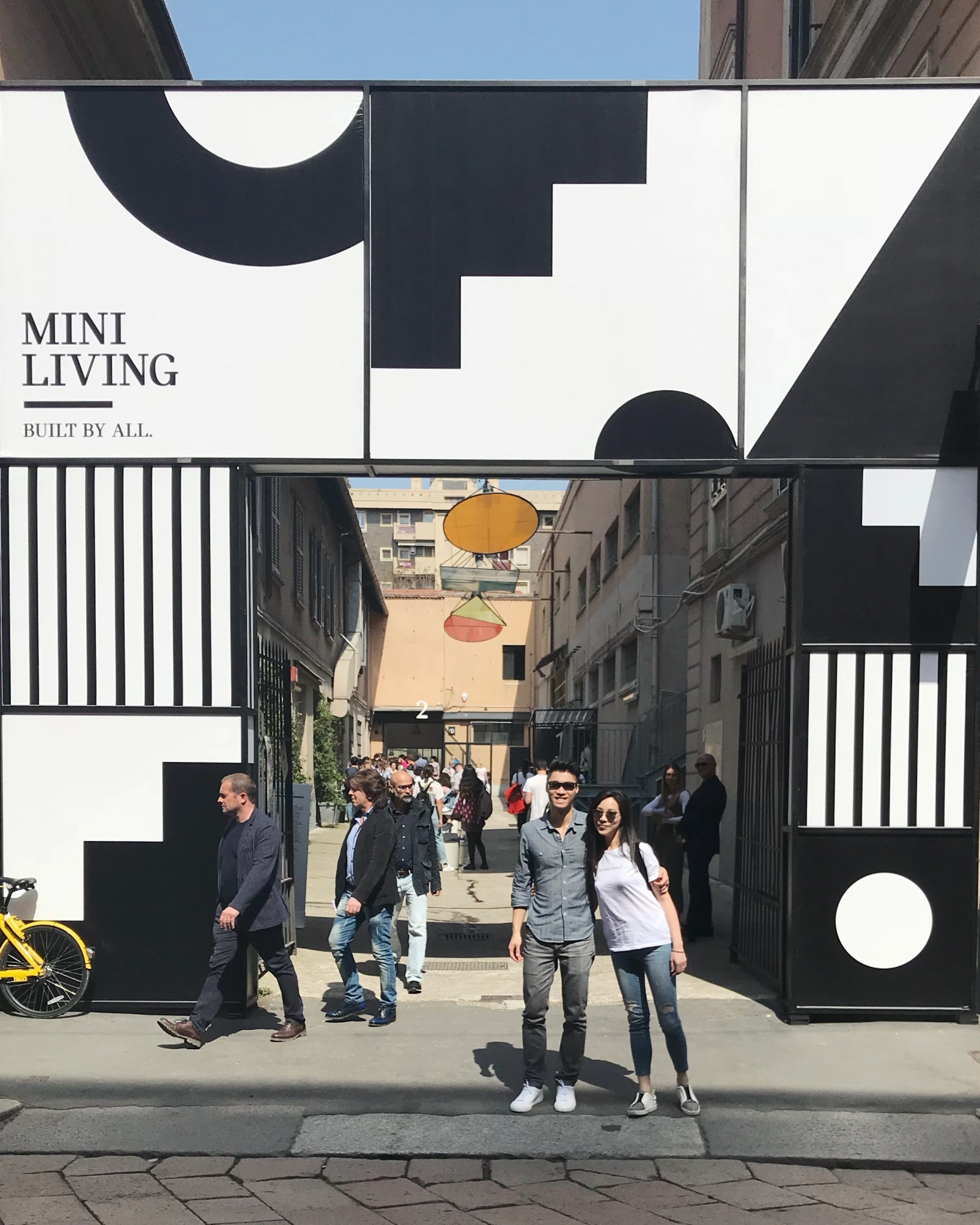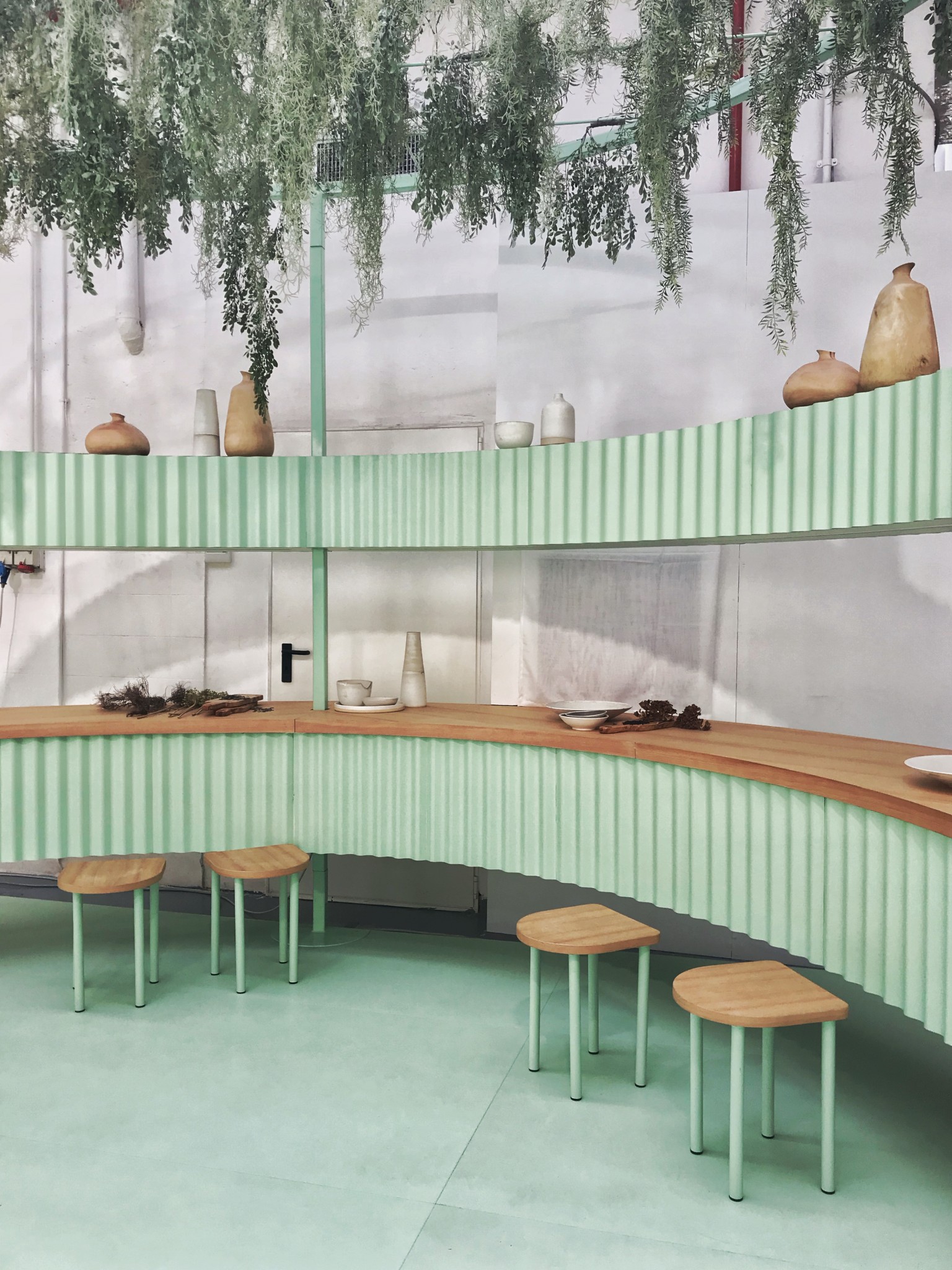 Next, we took a short walk over to take in "The Design Experience" by Archiproducts. Along the way, we stumbled upon a group of happy photo makers snapping up Instagram worthy pics of The Millenial Pink Room. We couldn't help but snap a few ourselves. 
 Archiproducts is a co-net-working hub dedicated to architects, designers and brands. Vendor's displays and installations where sprawled out over several multi-level buildings and large open courtyards. They were abundant, eclectic and 100% fabulous!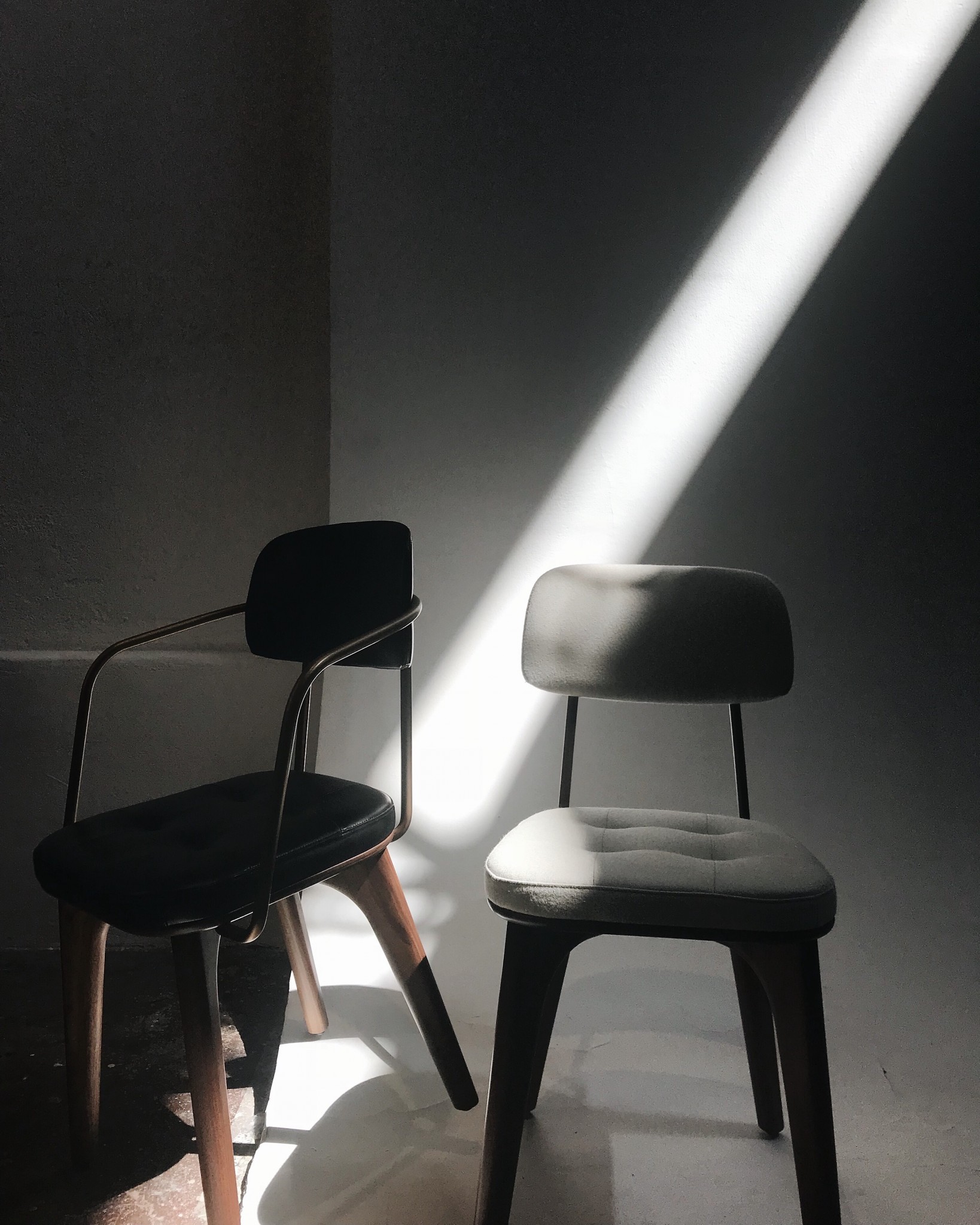 Containerwerk purchases and converts used shipping containers into universal and sustainable living modules that are affordable, high-quality and high performing.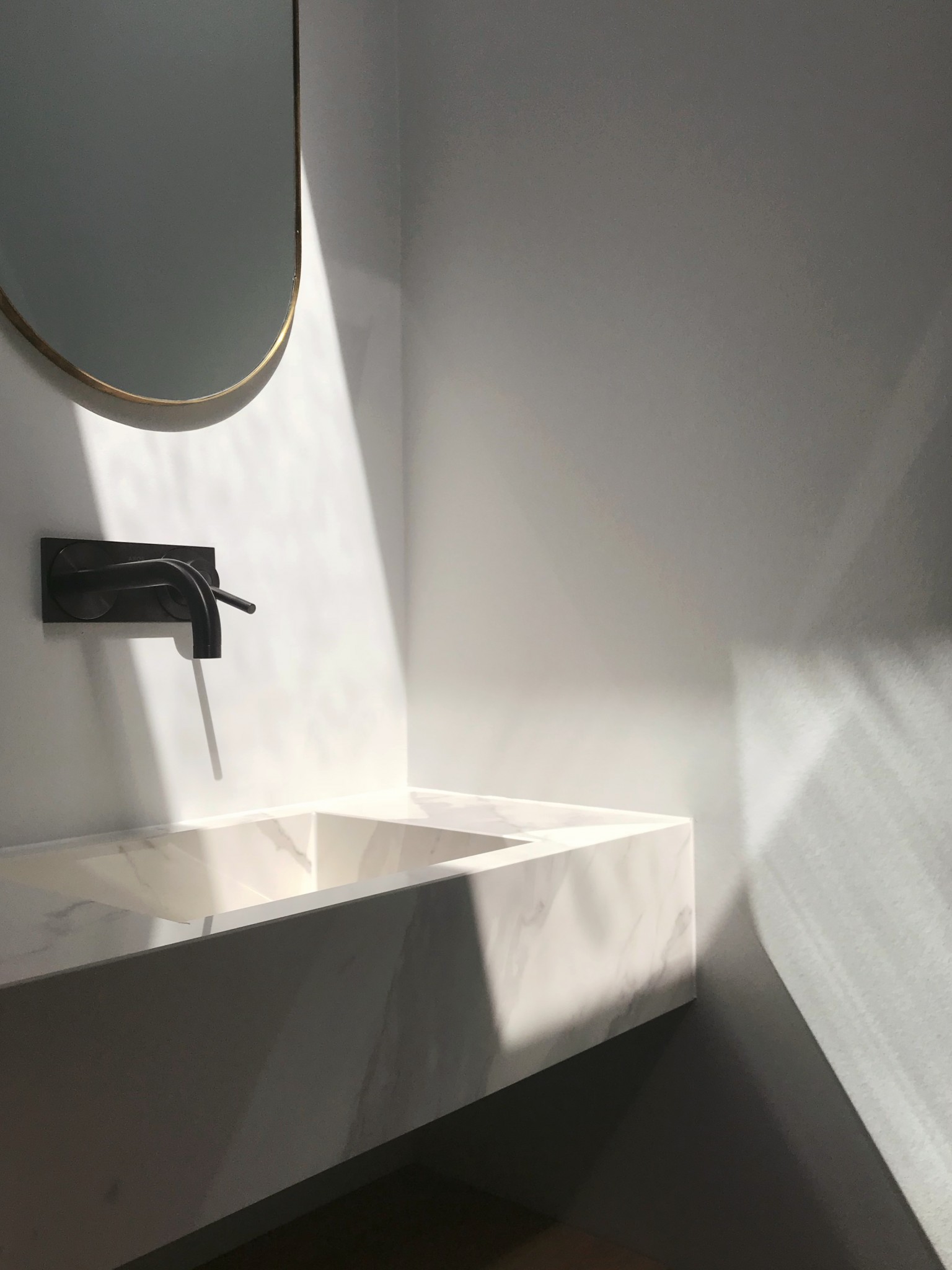 Milan Installations
On our final full-day in Milan, we decided to check out the House in Motion, an installation/event by Interni Magazine. The installations were architecturally and visually inspiring.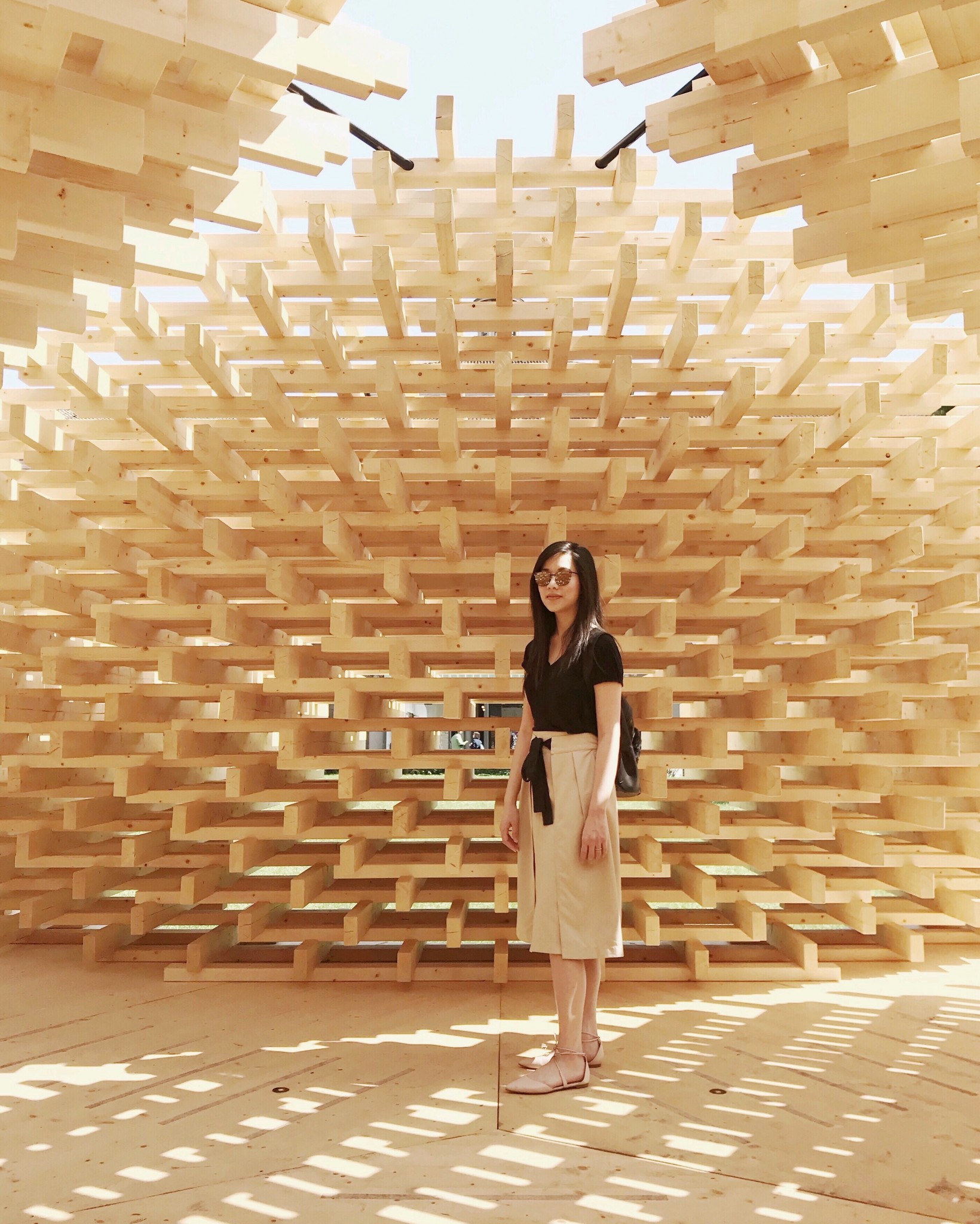 Learn more about the House In Motion Installation/Event here
In the evening, we explored the Brera Design District targeting one installation in particular, the Breath of Life by Preciosa Lighting. We had heard so many great things about it from other designers and creatives in Milan. And from the moment we entered, it did not disappoint. The main installation featured hundreds of suspended fixtures that came alive with light and sound, all controlled by…the human breath.
Learn more about Breath of Light by Precosia Lighting here
Although we fought jetlag for almost half of the time we were in Milan, it was an unforgettable week and one that we hope to relive again next year. Hope to see you there in 2019!