We are a design studio with serious chops in tech, design and culture. We first set out in 2012 with a strong focus on Interior Design. Since our inception, we have gradually incorporated all aspects of design into our portfolio of services including branding, animation, illustration and CG artistry to name a few, all while growing our original core expertise in Interior Design.
We are a family that loves to laugh and have a passion for design. Our folks here are inquisitive, creative and just overall good people.
Here are 7 reasons why we love to LIV here, directly from our magnificent team: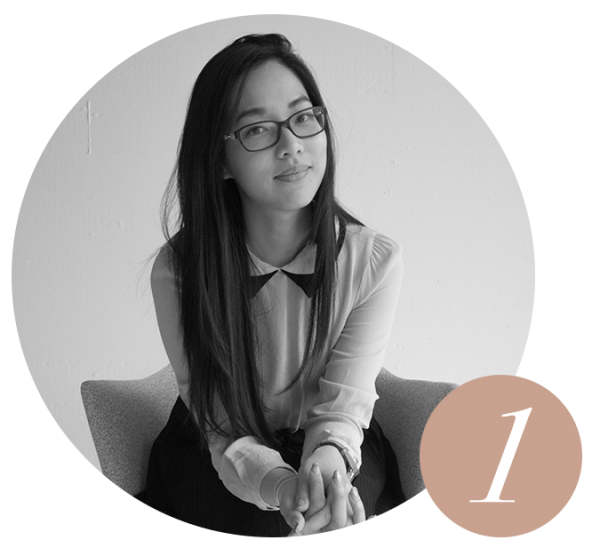 "Our ideas can go wild, there's no such thing as impossible. There's always a solution and our Sr. Designers will help you in figuring it out"
TIFFANY, designer
"It's a fun atmosphere and there are great projects to work on and be proud of. The waterfront location, office dogs, stocked snack cupboard and the drink/beer keg are a few additional perks I LIV for"
Rochelle, designer
"I love the collaborative and supportive work environment here.  Our overall work culture is so different from the other offices I've worked in…people actually step away from their desks to have lunch!"
SENG, designer
"The people here are friendly and helpful and I can make my own Star Wars-themed toast here!"
SARAH, designer
"I don't feel like I'm coming to work, I feel like I'm coming to design and get creative with like-minded friends"
CANDELARIA, designer
"It's a fun and inspiring company, everyone here works hard, with great minds and inspires my career, academically and emotionally"
DEANNA, designer
"LIV brings out the best in me. I work with an amazing team that exposes me to so many opportunities and at the end of day I know I am a part of something special, something big.  And I love the dogs!"
SURAJ, Brand Ambassador
As you can see, we're a fun bunch that works hard and plays even harder!
We were recently listed as one of BC's largest Interior Design firms and we're continuing to grow! Piqued your interest? Come LIV with us. We're hiring for the following roles:
Have expertise in other areas of design that's not listed? Give us a shout anyways: career@liv.ca We're always on the hunt for talented individuals who can LIV and grow with us!
Sincerely,
LIV's HR Guy