Botanist Dining has created quite a buzz in Vancouver's dynamic culinary scene since its inception just a few short months ago.  When I was recently invited to join them for a lunch social, I quickly jumped at the opportunity.
The restaurant has a very lovely open and airy feel. The interiors are adorned in soft pastel colours with layers of punchy florals. One of the most noticeable design elements is the greenery infused into the space; a lot of which is wrapped around fluted columns. It's been said the restaurant is home to 250+ plants and 50 different species.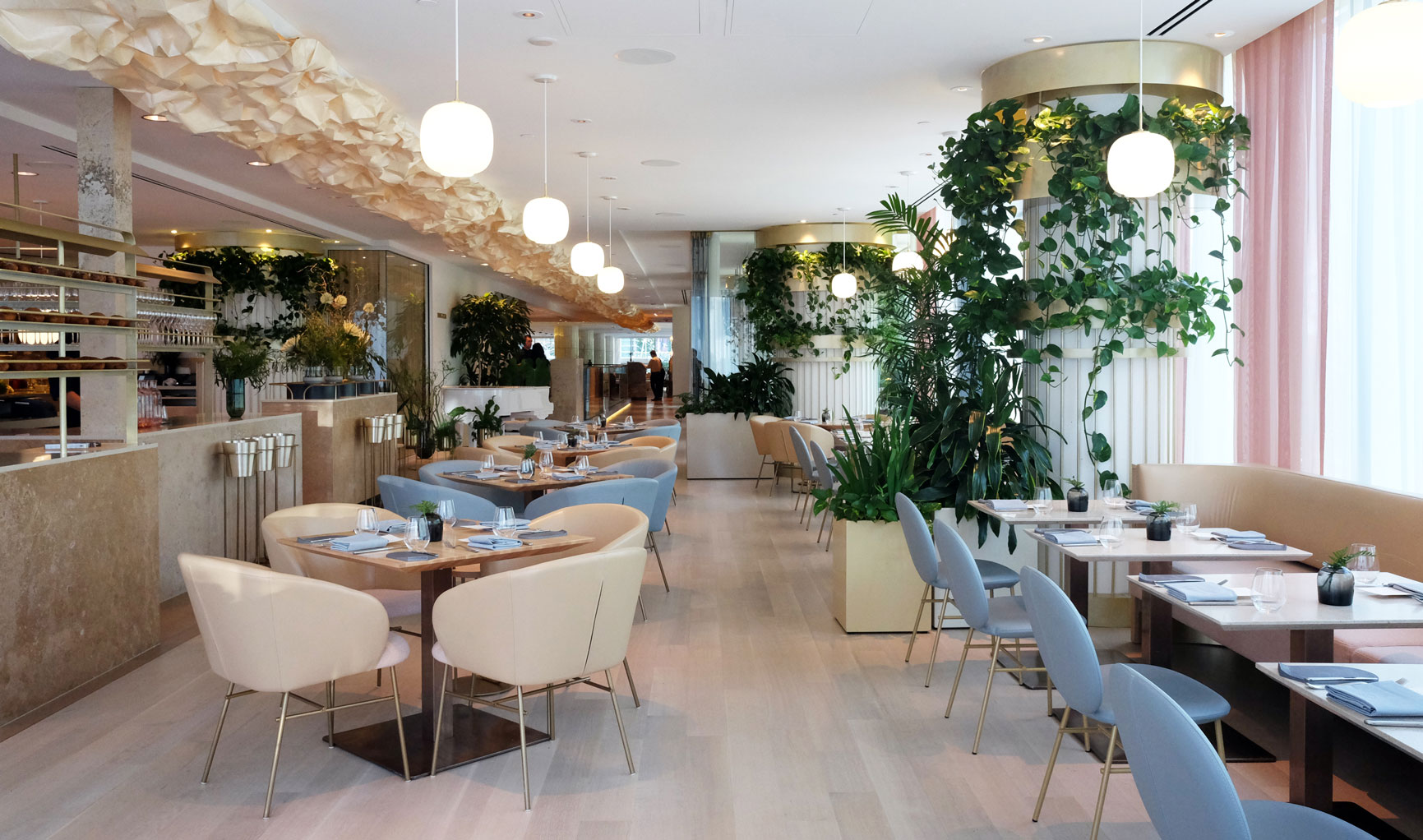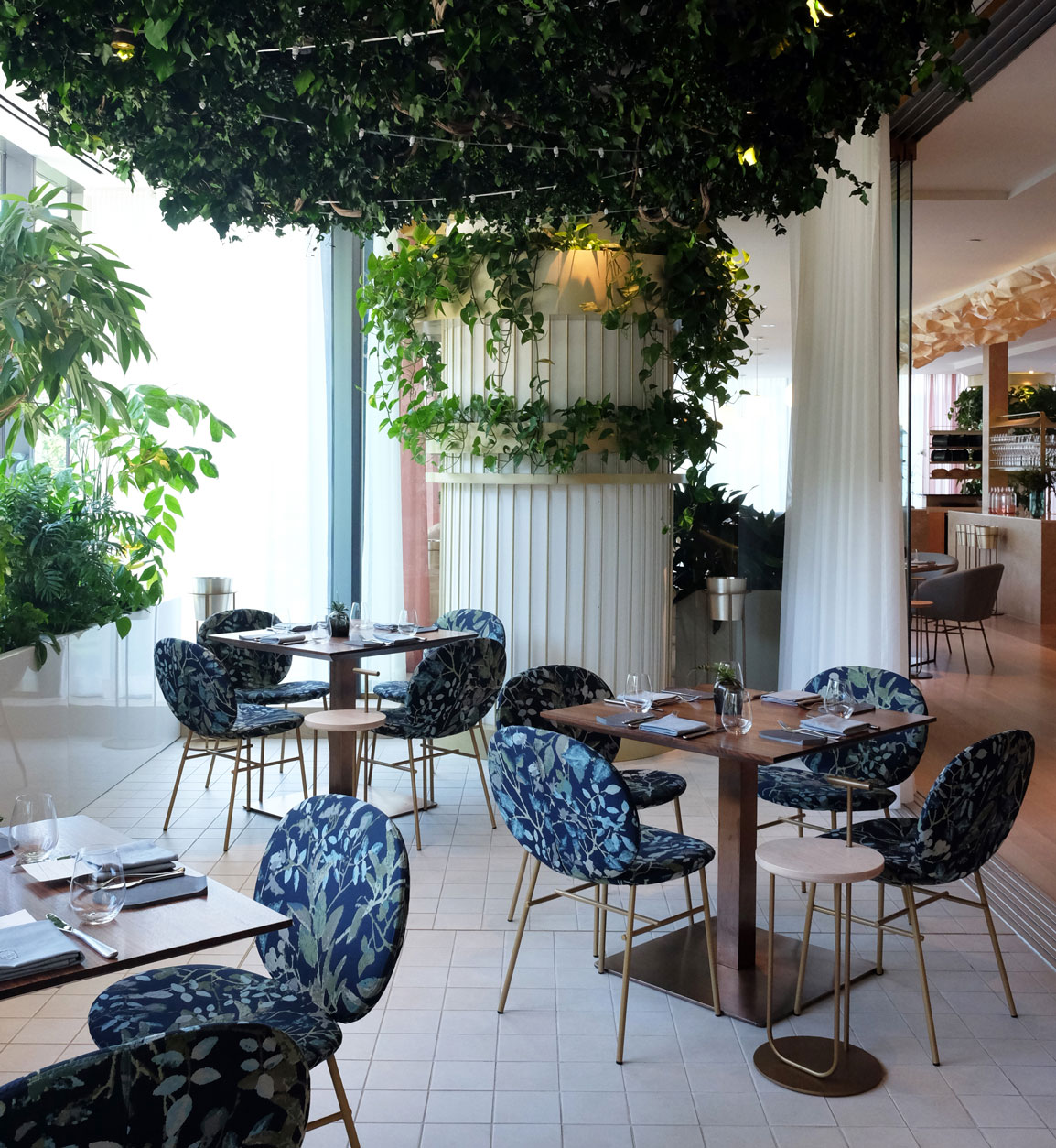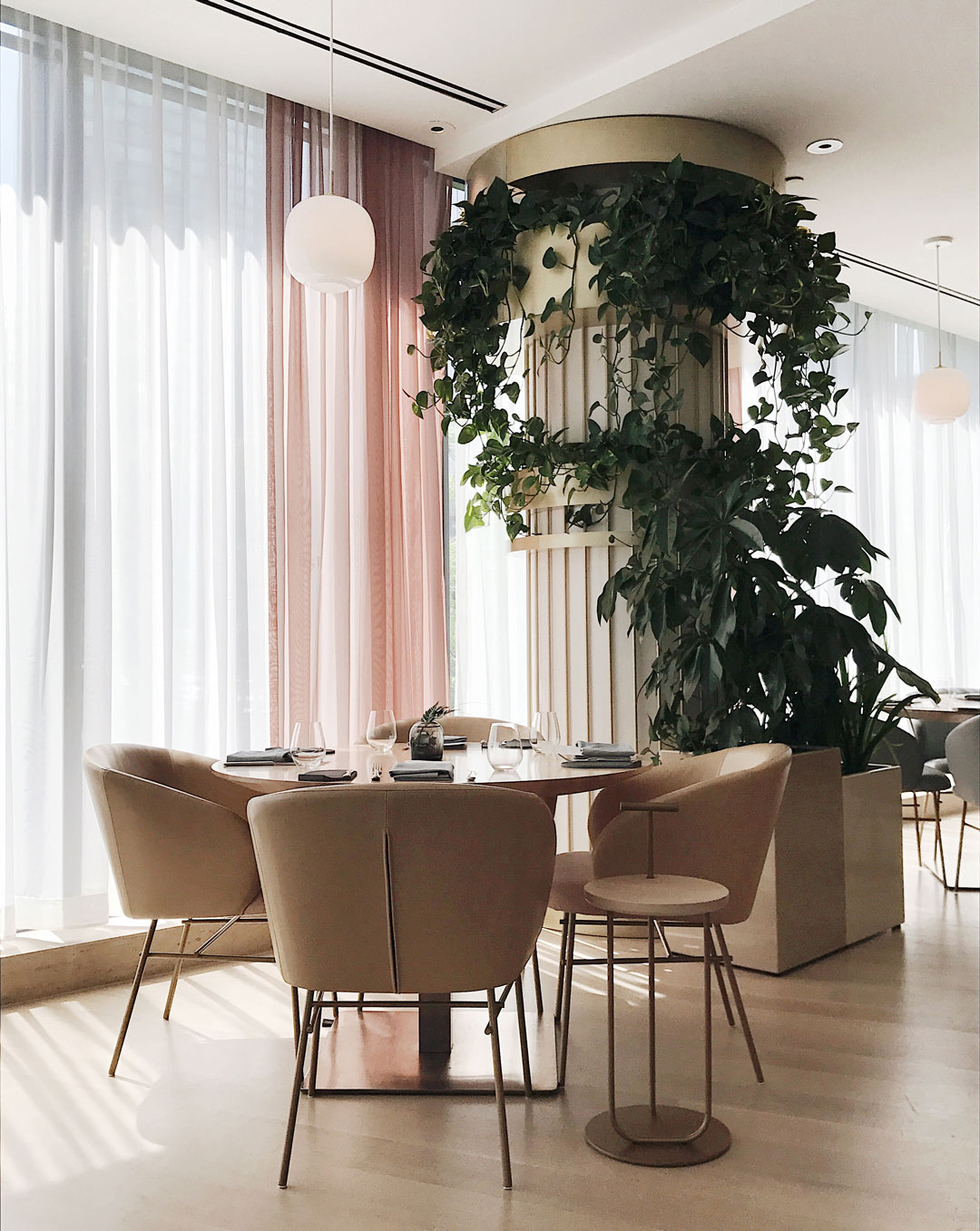 The restaurant's open kitchen concept offers patrons a glimpse of the "behind the scenes" action.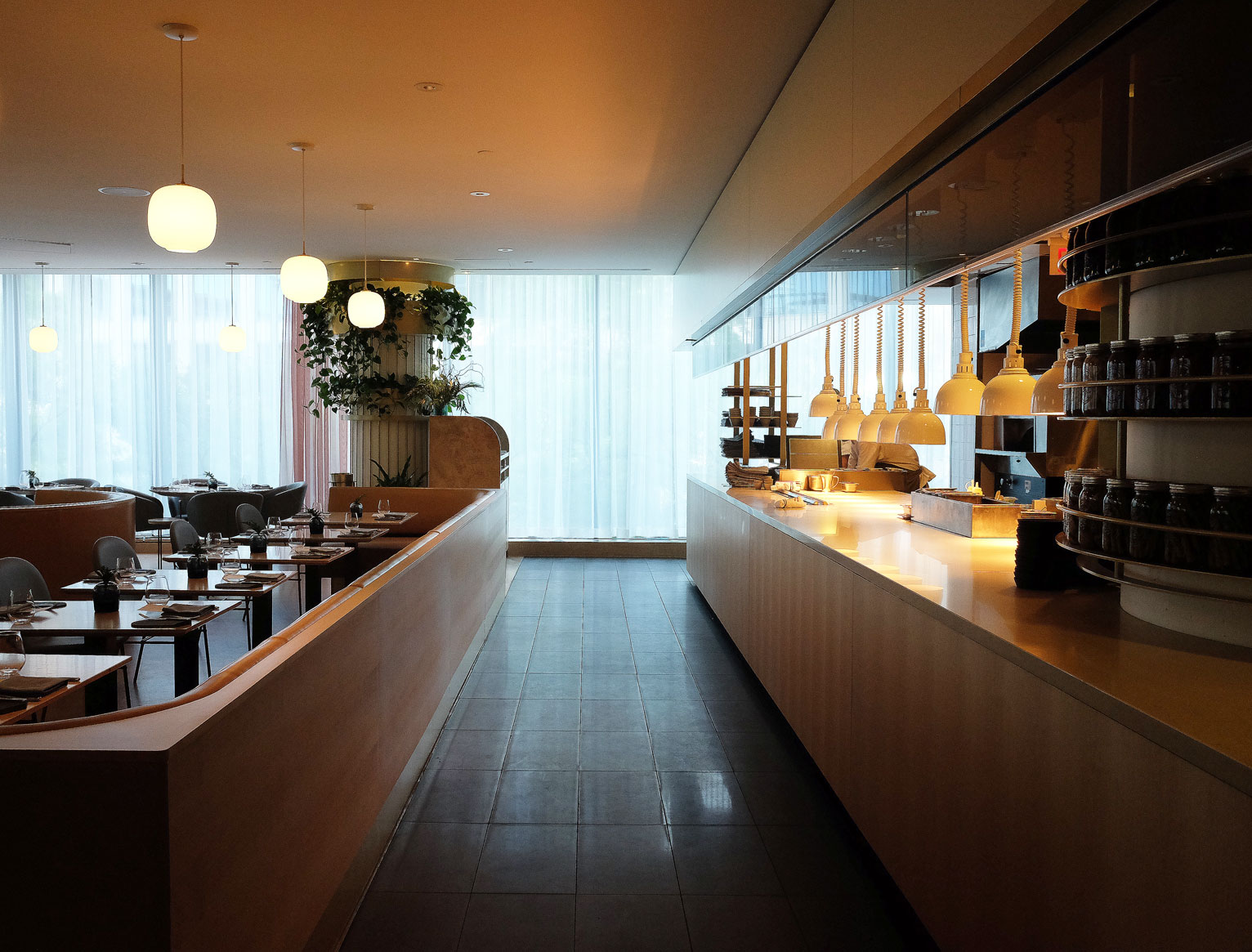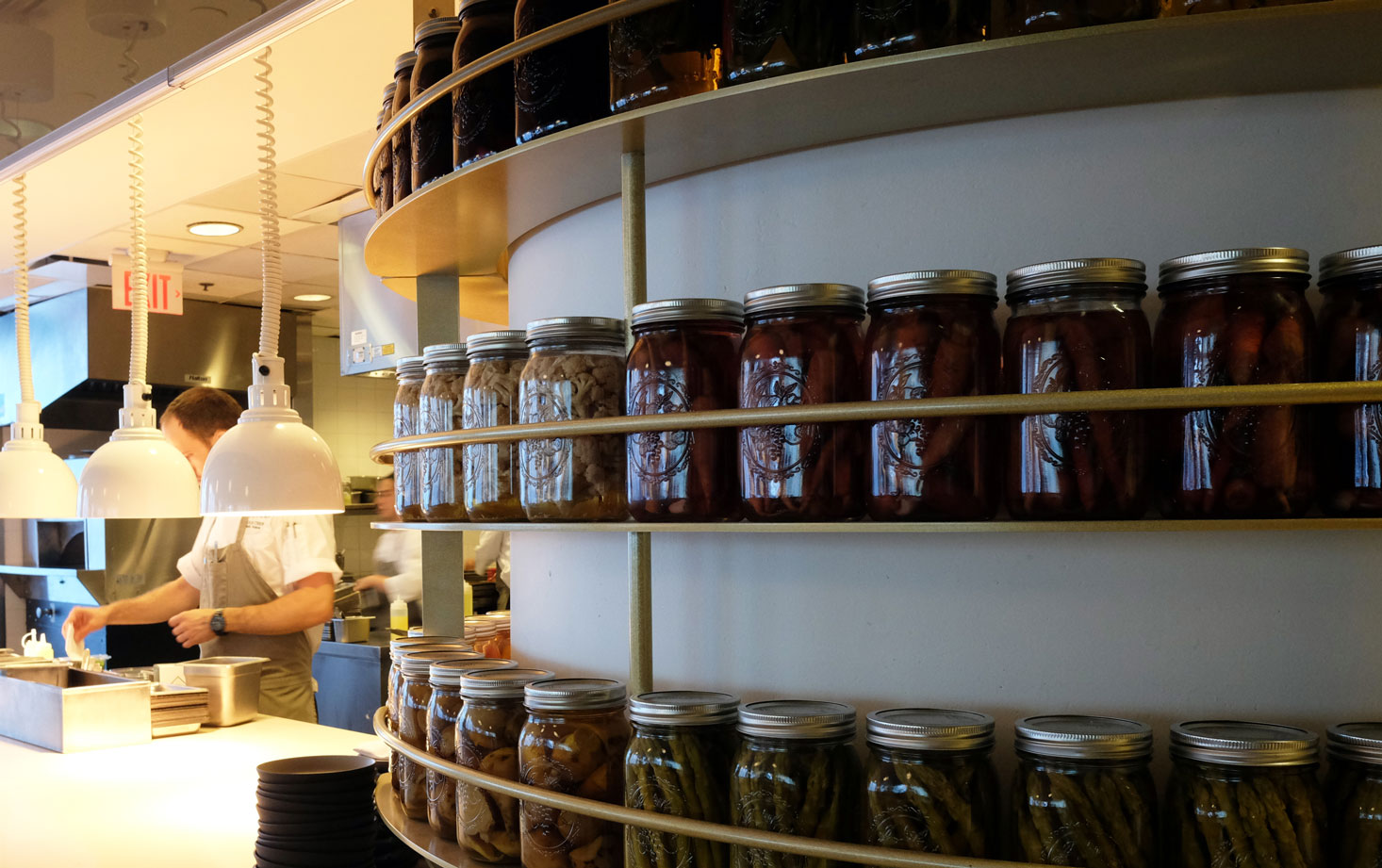 Glasford & Walker brilliantly captured the restaurant's identity into all of their branding and product design work for Botanist Dining.  The stone bread+butter side plate was one of my favorites.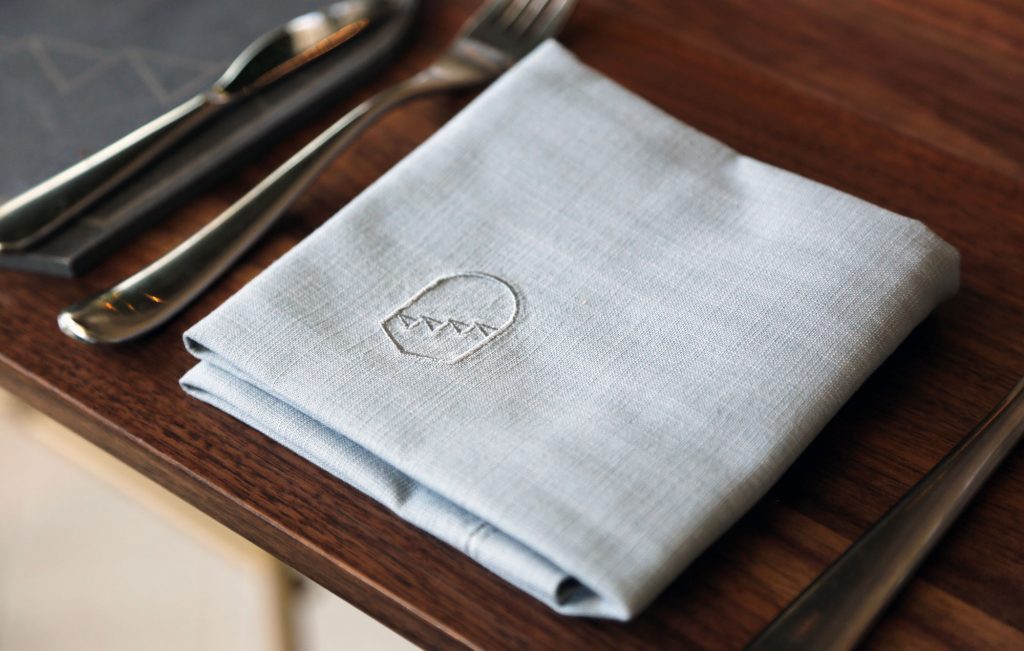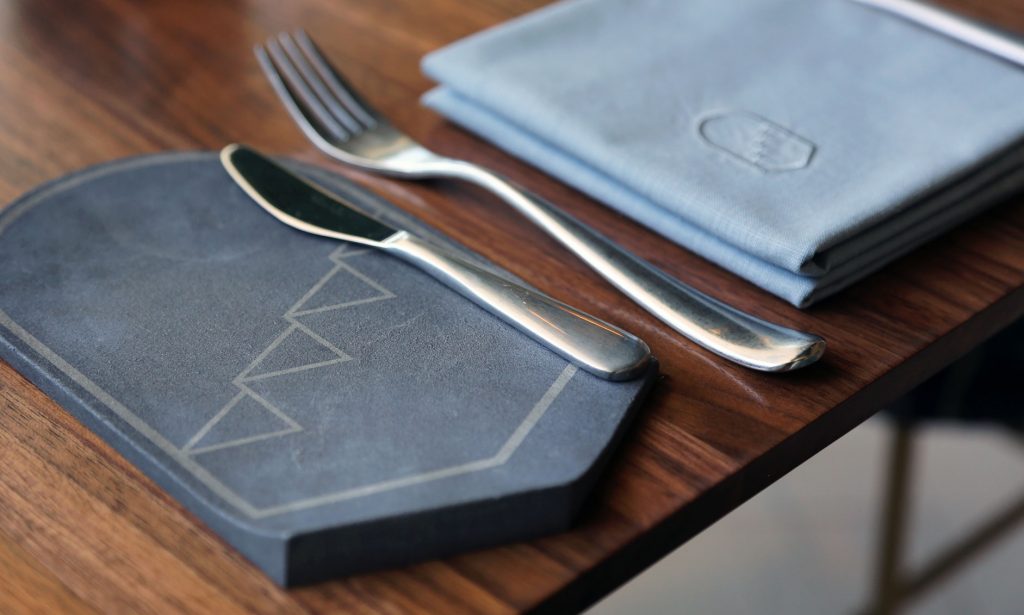 The experience was made complete when I started to dine on some of the restaurant's many signature dishes; root vegetable salad, pan roasted halibut and the Can't Beet a Root cocktail, a surprise selection by the waitress.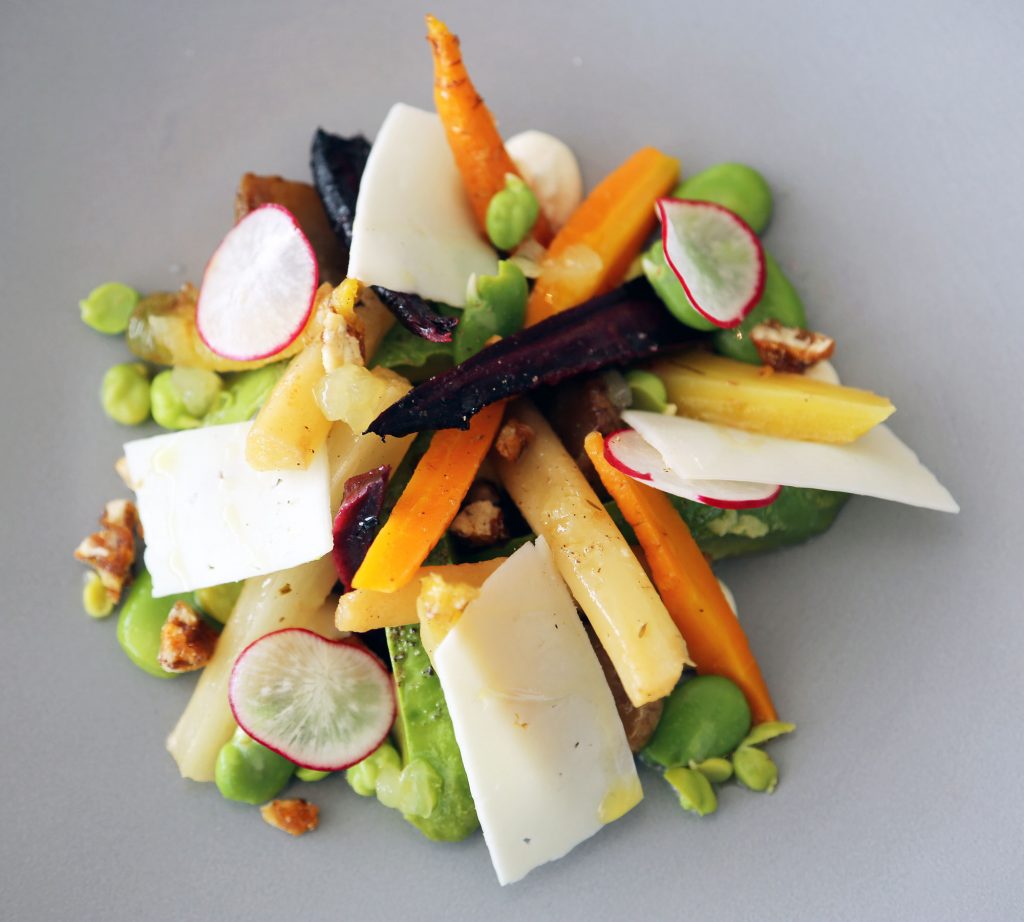 If you're looking for a vibrant new dining experience in Vancouver, give Botanist Dining a try!
SaveSave