Growing up in a Chinese household and with fairly traditional parents, Chinese New Year has always been a pretty big deal. I won't lie though, as a kid, it was all about the red envelopes (with money inside as a symbol of good luck). But as the years have passed and now that I'm an adult, Chinese New Year has become more about gaining a deeper understanding of my cultural roots and developing a greater appreciation for all things CNY – the food, the traditions, the celebrations, etc.
Traditions and Superstitions
My parents made us practice pretty much every possible CNY superstition you can think of – cleaning the house (to sweep away bad luck), not washing our hair on CNY (washes away good luck), and only speaking words of affirmation. With four other siblings in the house, the latter was a massive challenge!! If you're planning to partake in some of these or other Chinese New Year taboos or superstitions, you still have a bit of time. Spring Festival a.k.a Chinese New Year kicks off this year with the new moon on January 28th and ends on the full moon 15 days later. Yes, that's right, 15 full days later!!  January 28th also signifies that start to the year of the rooster.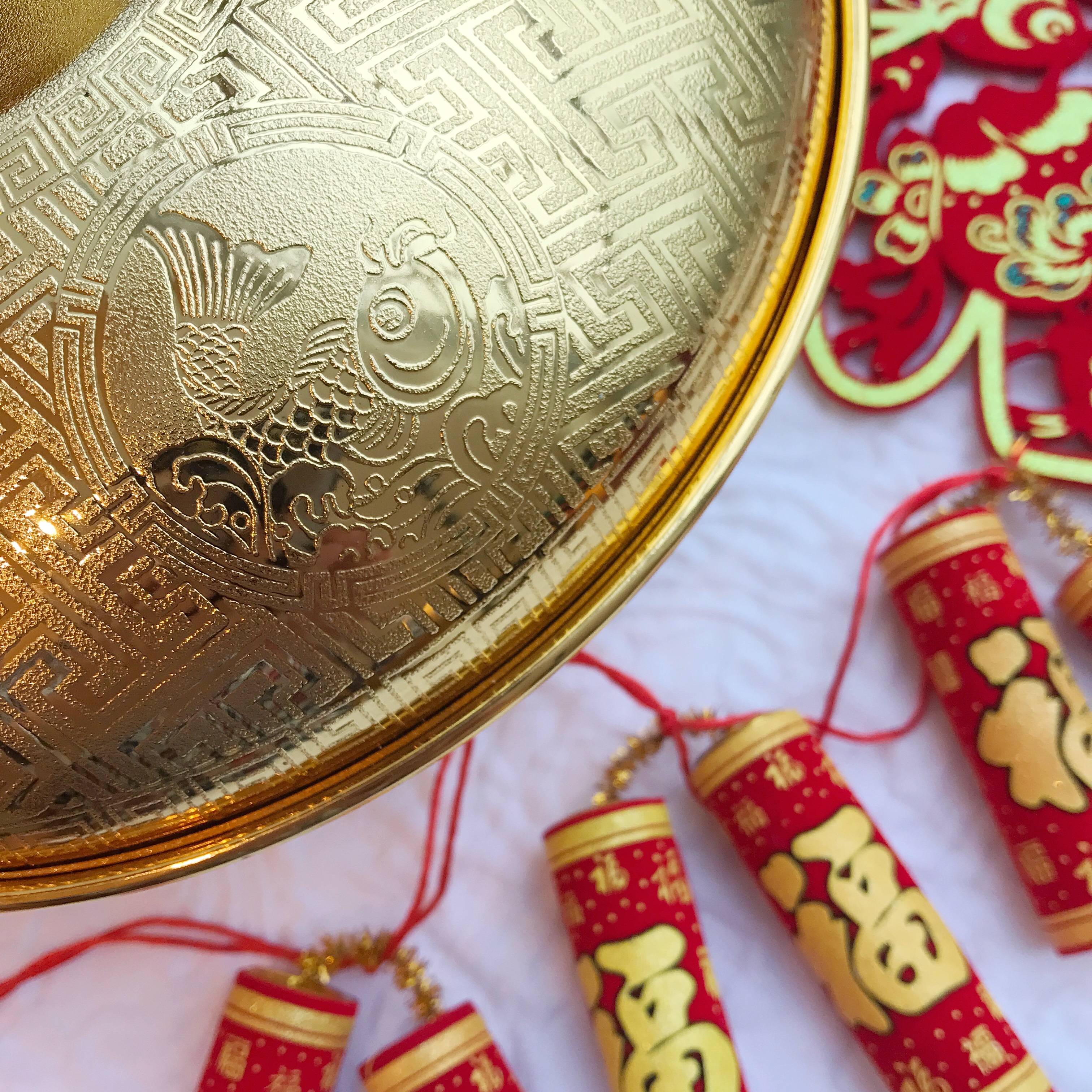 Lion dances and lantern festivals are both visually amazing spectacles but the one thing that I have always loved most about Chinese New Year is the food…especially, Chinese New Year's eve dinner. My parents grew up in Laos and Thailand and both are amazing cooks. Our CNY's eve dinner usually consisted of Southeast Asian dishes mixed in with the more tradition ones like whole steamed fish, yum! Foods associated with Chinese New Year usually have a symbolic meaning, often because of their appearance or how they are pronounced in Cantonese. I believe they are sometimes referred to as "lucky food." Eating whole steamed fish was meant to increase prosperity while dining on long noodles encouraged a long life. Displaying and eating oranges is said to bring wealth and luck, not to mention a good dose of vitamin C during flu season!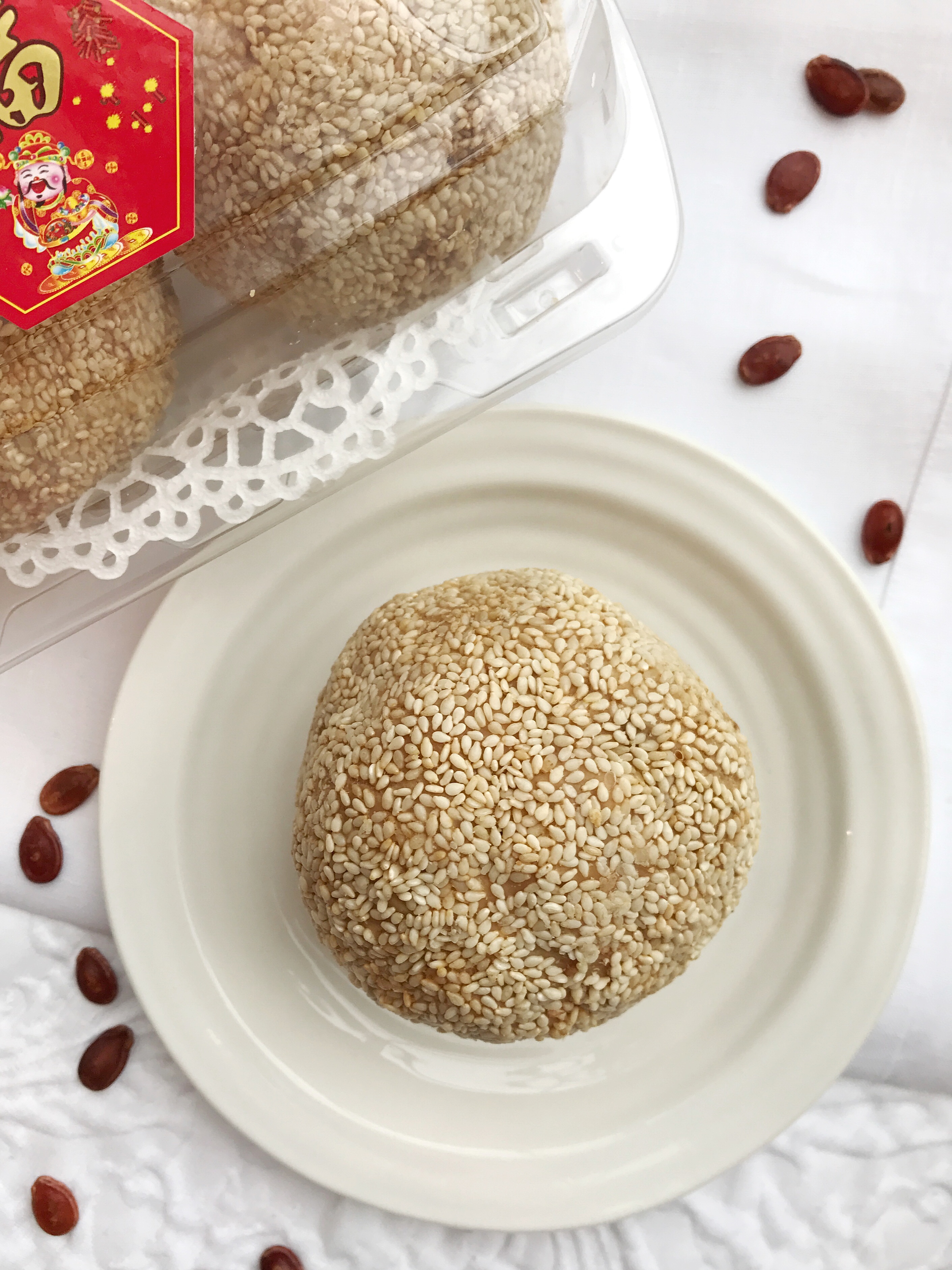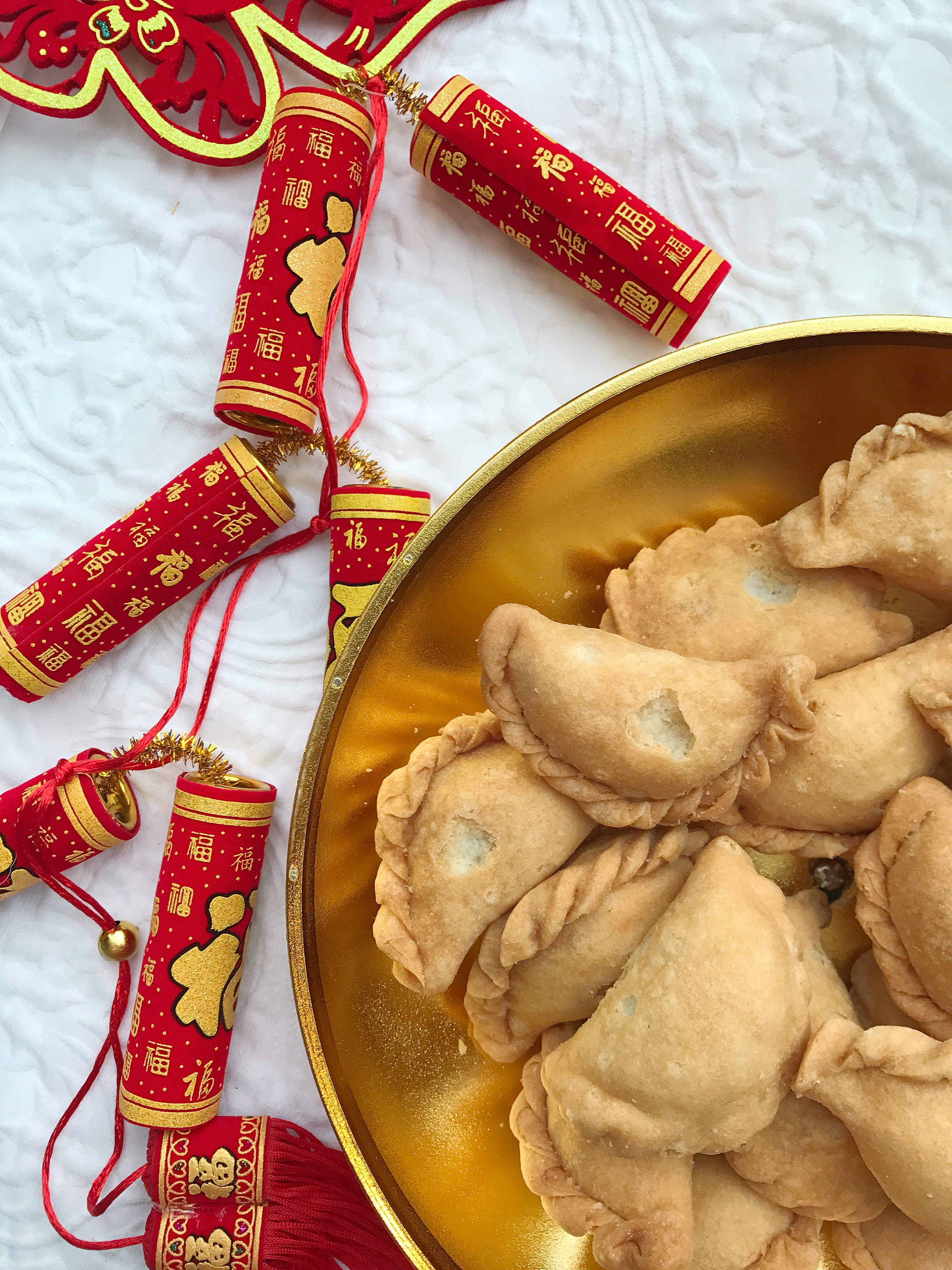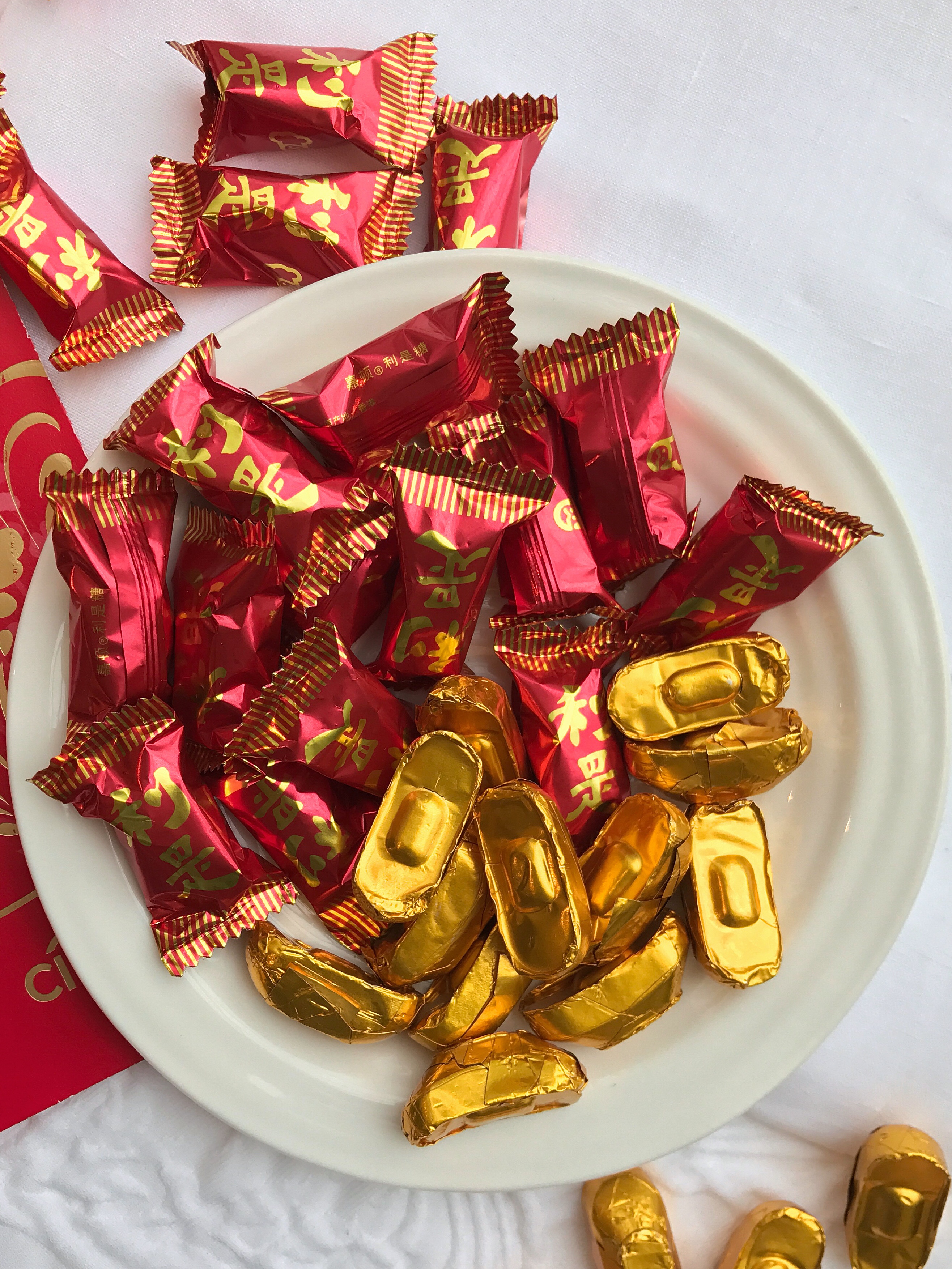 The "tray of togetherness" is a decorative bowl with up to eight compartments, each filled with yummy treats like dried coconut (for togetherness), preserved kumquats (for prosperity) and red melon seeds (for happiness). You will usually find a sweet treat or two mixed in as well. My favorites were the white-rabbit cream candy and the traditional red-wrapper lucky candy that tasted like strawberry…but looks more like a mini pink pineapple.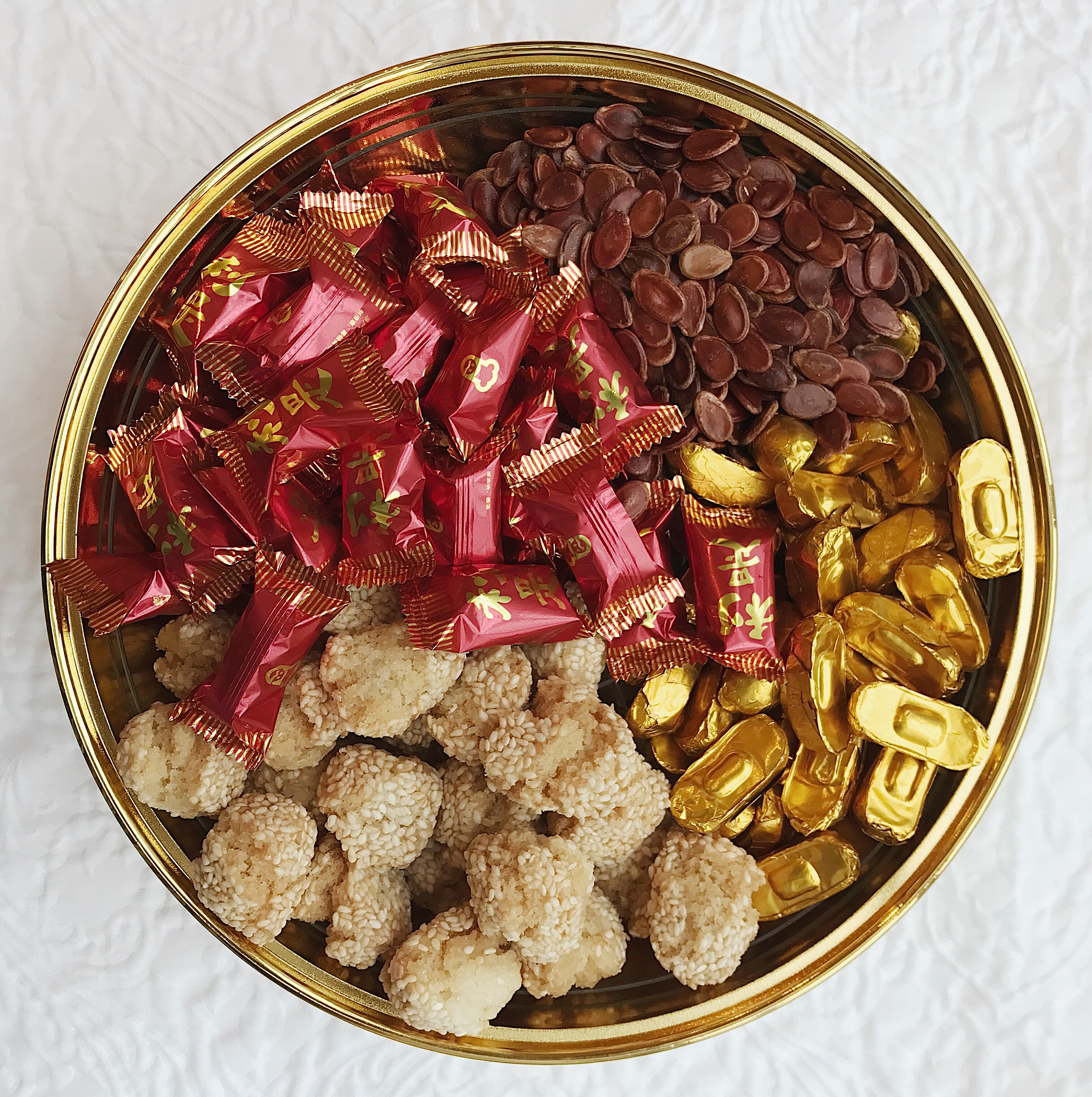 So, whether you're Chinese or not, I really do hope that you'll be able to experience the many joys of Chinese New Year.  May you dine on whole steamed fish, may you enjoy a sweat lucky candy, and may you only speak words of affirmation (at least try…ok!).
From myself and all of us at LIV Interiors, we'd like to wish you and yours a very happy, healthy and prosperous new year!
Gong Xi Fa Cai!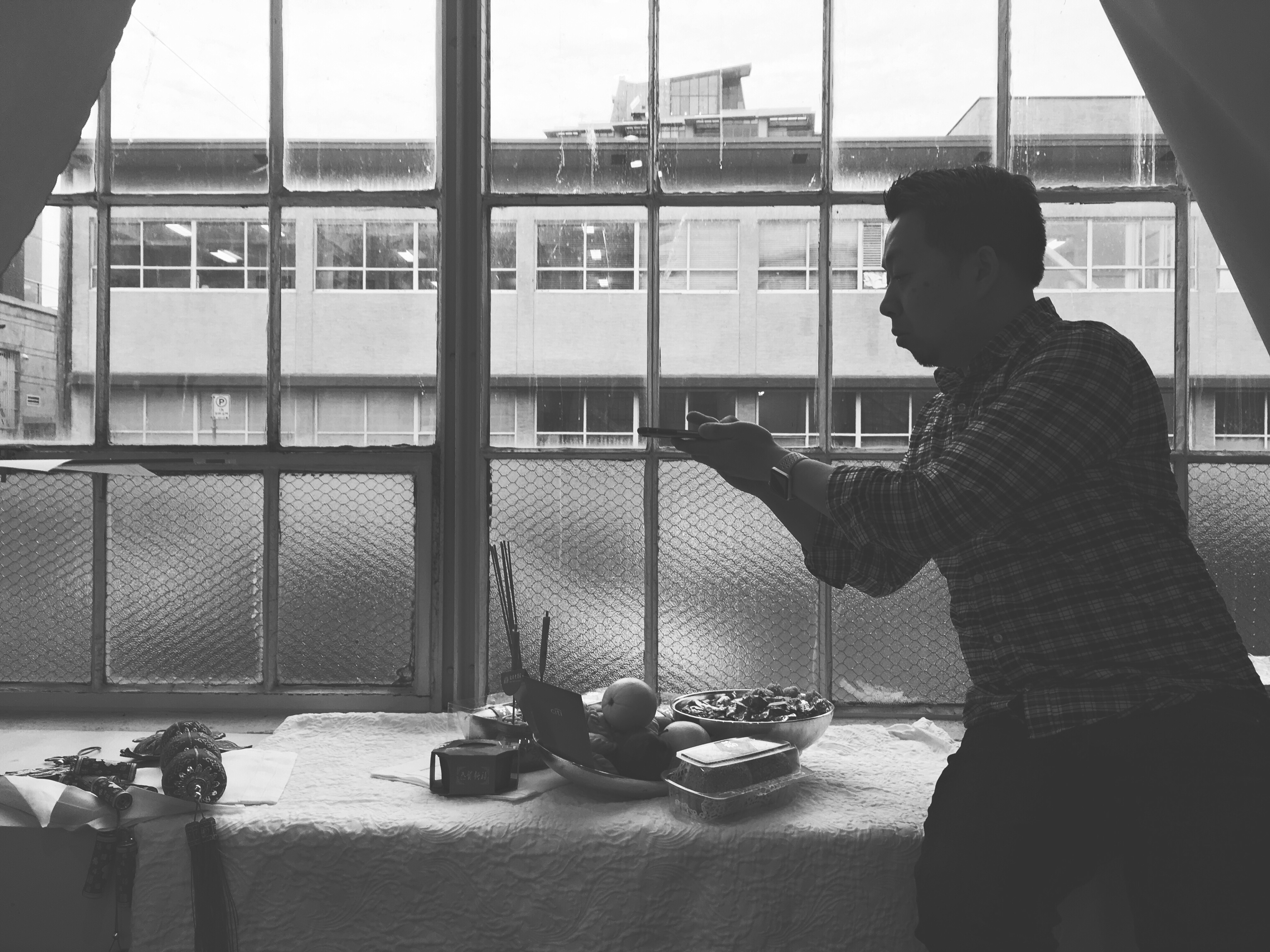 Behind the scenes
SaveSave