New Take on Klimt & Schiele
To mark the 100th anniversary of Klimt and his fellow the Viennese master,  Egon Schiele, a spectacular immersive digital art exhibition, Atelier des Lumières, has opened in a former foundry in Paris.  Produced by Culturespaces and featuring a soundtrack of Wagner, Chopin, and Beethoven, this visual extravaganza draws visitors into the colourful and luminous works of Gustav Klimt and other greats of the Viennese art scene over the past 100 years.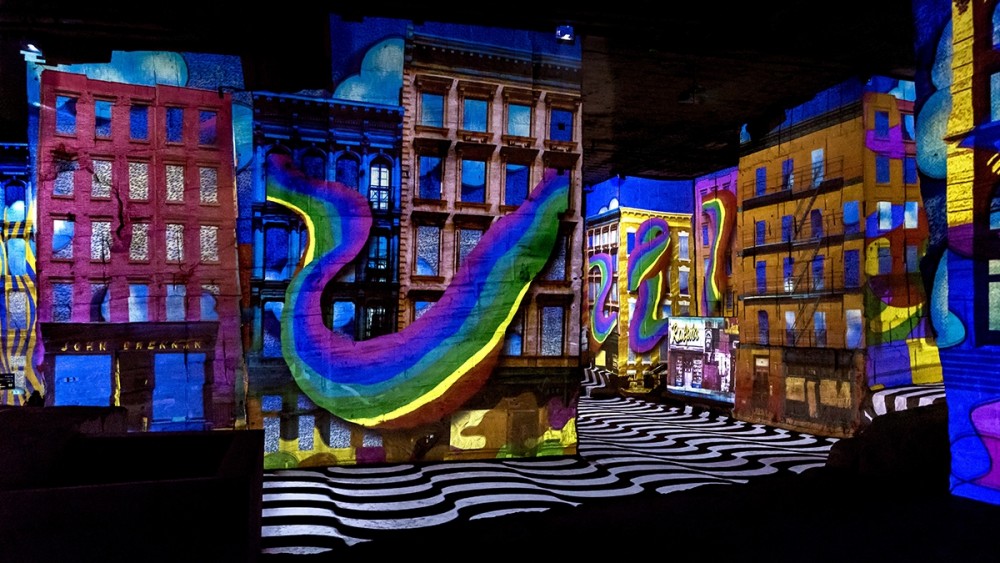 The Exhibit
Since April of this year to January 6, 2019, visitors can take in this complex and breathtaking digital art exhibition realized using 140 video projectors and a spatialised sound system. This multimedia undertaking succeeds in captivating the audience with glorious, draw-dropping digital images of Viennese art projected over  3,300 square meters of floors,  ceilings and over walls up to ten meters high.
This multi sensory exhibit hopes to attract a younger crowd by offering something different from the traditional gallery experience.  Culturespaces president Bruno Monnier  strongly believes that "the marriage of art and digital technology is the future of the dissemination of art among future generations."  The fact that nearly a 1/2 million have already attended the exhibit suggests he is onto something.
The 30 minute, 6 part journey offers 360-degree views of many iconic, famous and familiar works  projected on every visible surface in the foundry space. They fade in and out of focus and they transition from one to the next, mesmerizing visitors with their enveloping decadence and digital detail.
Shake up your Paris art tour with a visit to this innovative, lush exhibit. It will deliver something truly otherworldly.
L'Atelier des Lumières – Expositions "Gustav Klimt" et "Hundertwasser" from Culturespaces on Vimeo.
PREV. ITEM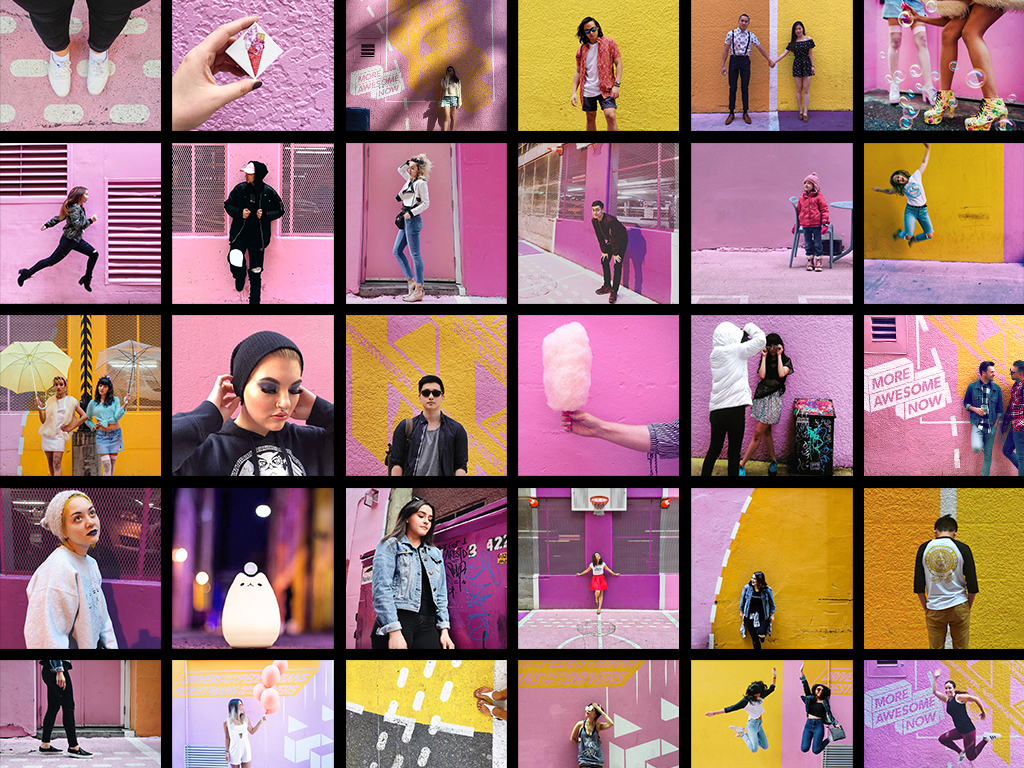 NEXT ITEM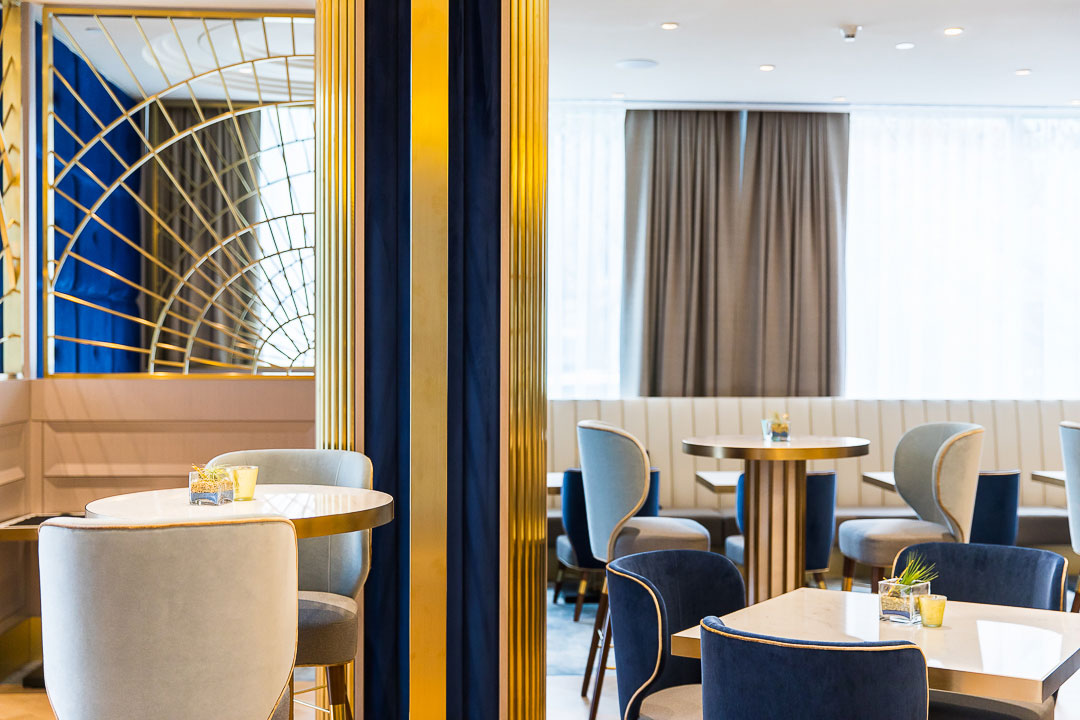 READ COMMENTS -
0 COMMENTS