Spring is in the air and that usually means a few things;  Allergy season is in full gear (ACHOO!), your Instagram feed will be inundated with cherry blossom selfies, and patio season is finally upon us!!
As interior designers, we encourage our clients and homeowners to use their outdoor spaces as an extension of their homes; as a secondary living or dining room for example.  With homes today shrinking in size, it's important to make every square foot as usable and LIVable as possible.. LIVsmart = LIVwell!
Thanks to advancements in material technology, today's outdoor furnishings are often as comfortable and durable as their indoor counterparts. And with so many high end retailers releasing new annual collections, outdoor furnishings and accessories have never looked so fabulous!!
The CLODAGH collection in bronze hand woven resin and the HAVANA collection in all-weather resin are two of our current favorites. Well designed, and well made, both are available through Restoration Hardware.
In addition to living and dining functions, outdoor spaces have become a place to relax, read a book, or even take a late afternoon snooze. This change of use has led to the increased popularity of outdoor daybeds. There are hundreds of different styles to choose from but we love the Shade daybed by Skyline Designs. Its design was inspired by the cone-shaped homes in the village of Wae Rebo in Indonesia. A large opening, comfortable cushions and a generous number of pillows will make time spent in the Shade daybed feel like an afternoon in a beachside resort.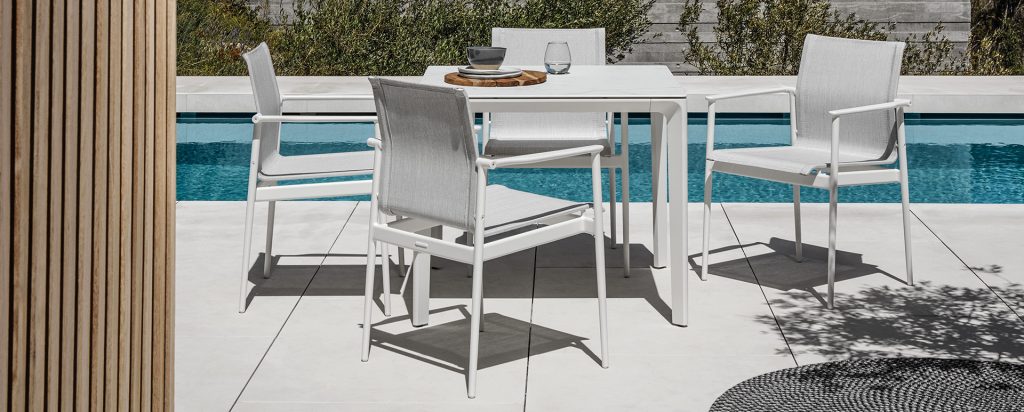 When planning for your outdoor spaces, don't forget about accessories and lighting. Accessories help to pull your spaces together and make them feel more LIVable. Outdoor lighting can provide form, function and when done right…drama to your space. We indulge in these Morency Lanterns and find versatility in simple yet contemporary form of the Frame Floor Lamps by The B.Lux Group.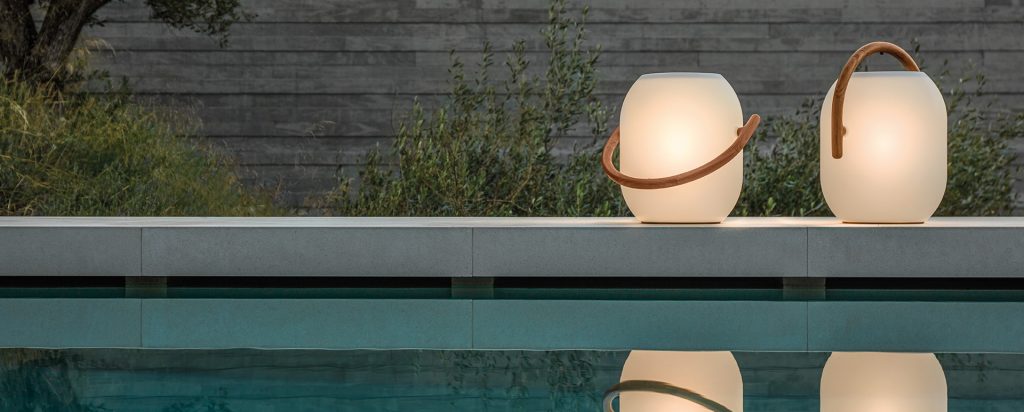 Interior designers use ambient, accent, and task lighting to create layers of light in indoor spaces. These layers of light produce a well-balanced and visually comfortable living environment.  You can create the same balanced, comfortable and even dramatic space outdoors through incorporating floor lamps with table lamps/accent light and decorative fixtures like string lights. If you own a home and plan or renovate, you may want to consider some fixed elements like in-grade lights, wall scones and bollards.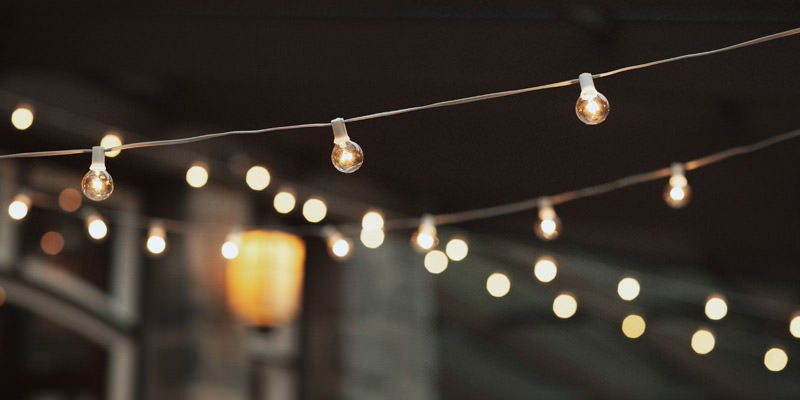 Many retailers have already brought out their summer outdoor collections. Now is a good time to visit them as stock can sometimes be limited. If an order needs to be placed, it's normal for customers to wait 4-8 weeks and even up to 12 weeks for your items to arrive. Don't feel like you need to order a suite of outdoor furnishings. Feel free to mix and match and make the space your own. Outdoor LIVing is meant to be fun!!  If you're not feeling comfortable doing this yourself, get in touch with an interior designer. Many retailers also offer complimentary design services when ordering items through them.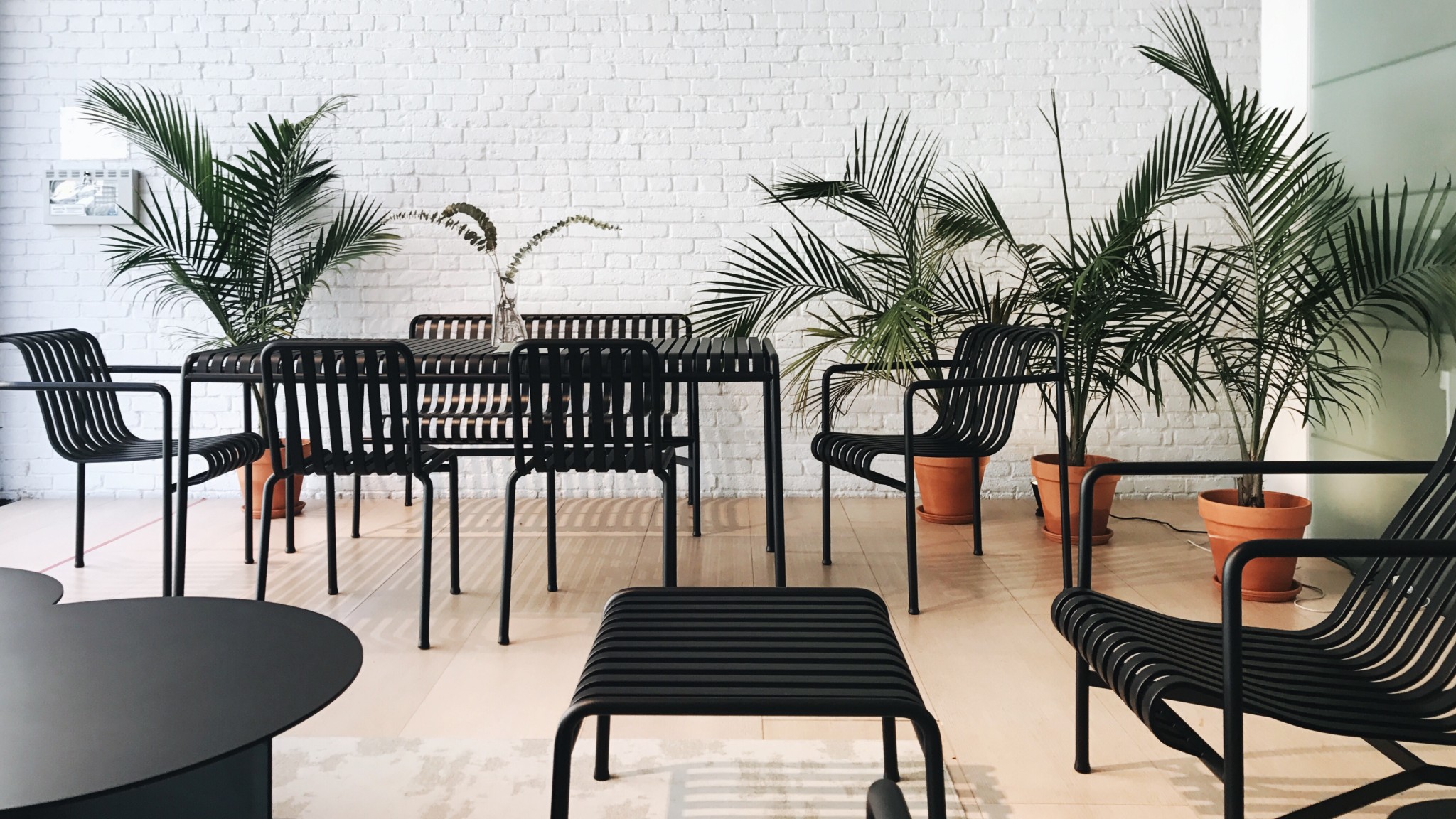 Here are a few of our go-to retailers for outdoor furnishings:
Inform Interiors – 604.682.3868 http://www.informinteriors.com
Livingspace – 604.683.1116 http://www.livingspace.com
Restoration Hardware – 604.731.3918 https://www.restorationhardware.com/
Brougham Interiors  – 604.736.8822 http://www.broughaminteriors.com/
Bloom Furniture – 604.215.0051 http://www.bloomfurniturestudio.com/
Crate & Barrel – 604.269.4300 https://www.crateandbarrel.com/

SaveSave
PREV. ITEM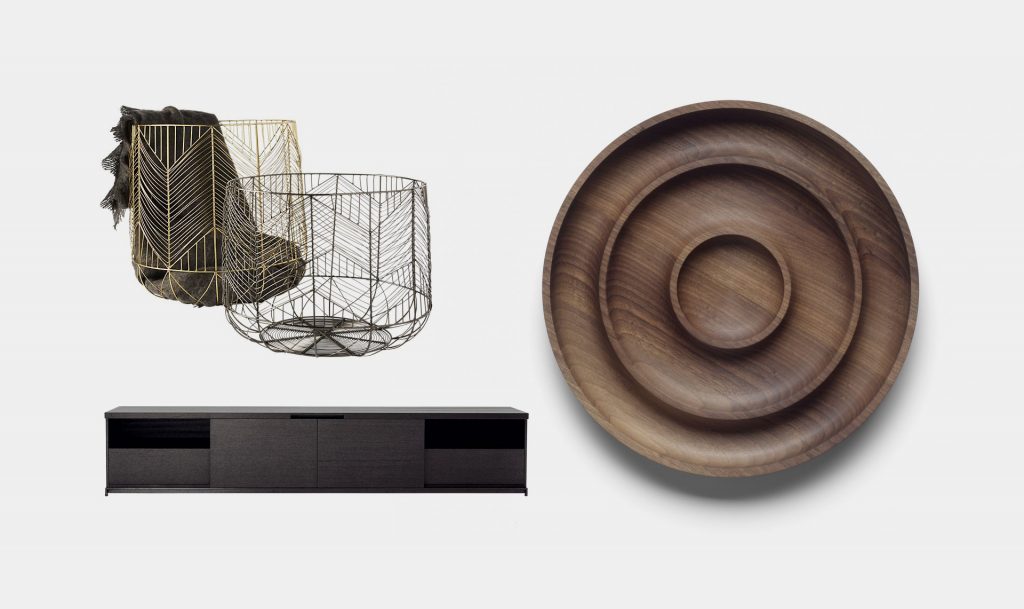 NEXT ITEM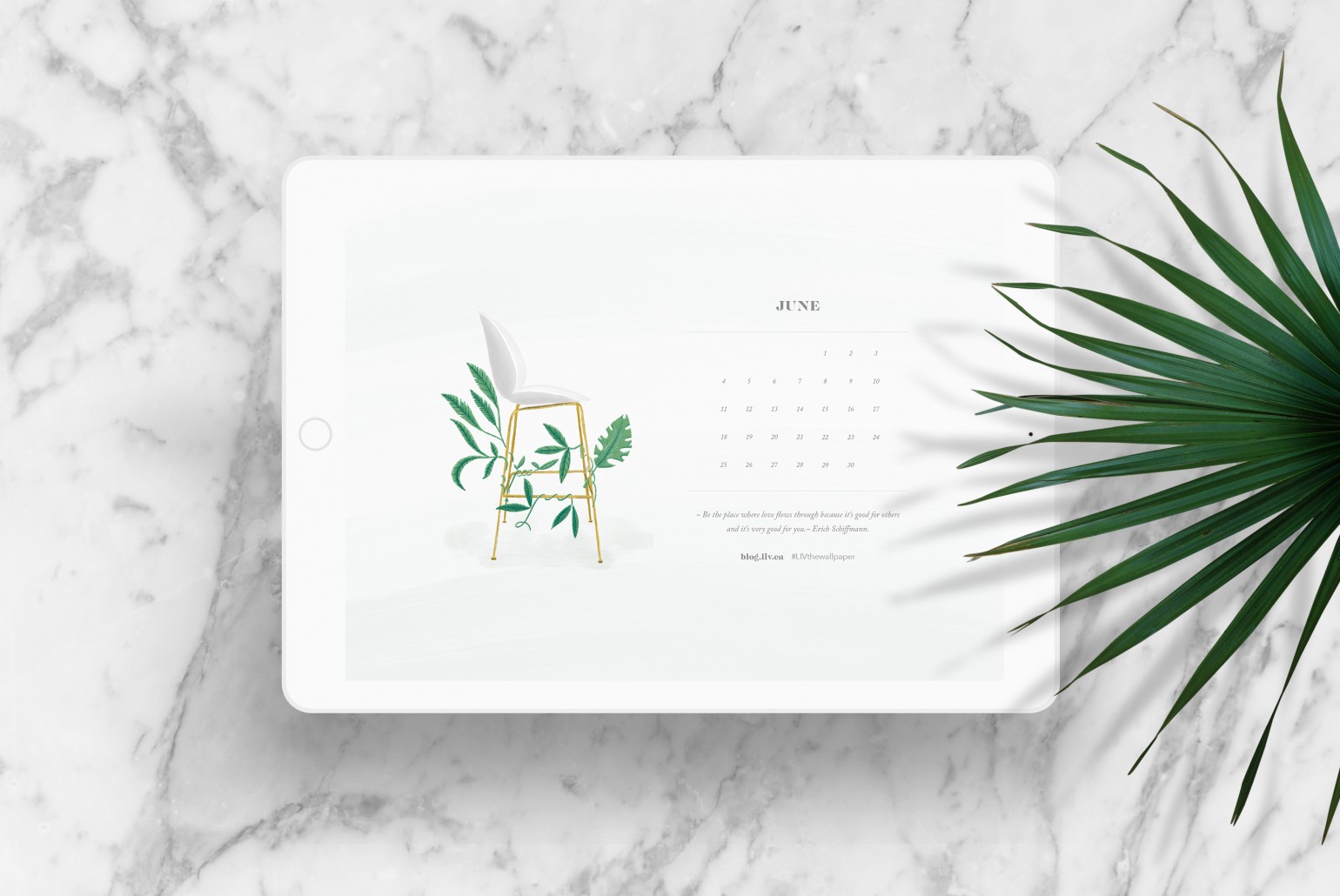 READ COMMENTS -
1 COMMENT